WHAT IS the process?
your case step by step
Understanding the process of a personal injury case, before a lawsuit is ever filed, is important. It will help you appreciate the work that goes into handling the case and the importance of various stages of the case. With respect to stages, most personal injury cases can be broken down into 11 main steps that are each individually important for different reasons.
The number one complaint most clients make about their personal injury lawyer is that they do not feel like the lawyer effectively communicates with them or keeps them informed about the case. At Paul Padda Law we avoid this by constantly keeping our clients informed about the process. This happens through electronic communications, phone calls and face-to-face meetings. Every client at Paul Padda Law understands exactly what's happening in his or her case because we keep them informed and educate them about the process. The good news is you don't need to be an actual client of our law firm to get the same education as our clients about the pre-litigation process of a personal injury case because we've listed out all the main steps for you below.
Take time to read the content below and watch the videos to get educated about what you should expect during the pre-litigation phase of a personal injury case. If you have more questions, always feel free to call us at 702-366-1888 or get in touch through the chat feature on this website. We love hearing from potential clients and we enjoy educating people about their rights.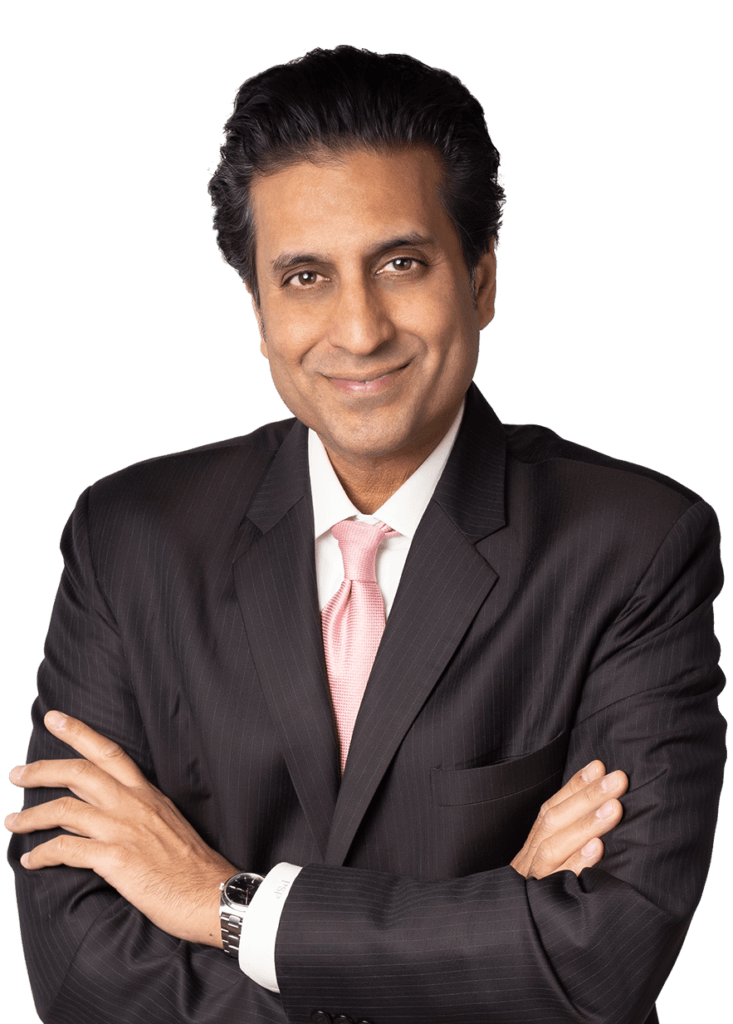 01. BEING INJURED
FRIST STEPS TO TAKE AFTER AN ACCIDENT
If you've been in an accident and you didn't sustain any injuries, then you don't have a viable personal injury case. Consider yourself lucky to have escaped harm without being injured! However, while many people feel fine following an accident, the symptoms of a bigger problem don't emerge until several days, and in some cases months or years, later. It's not uncommon to experience soreness or pain several days after an accident. Thus, never assume you're "ok" following an accident until your body has had a proper amount of time to "process" the trauma of the event. A brain injury could reveal itself six months after a traumatic event. The point is you should never assume you're ok simply because you don't feel immediate pain.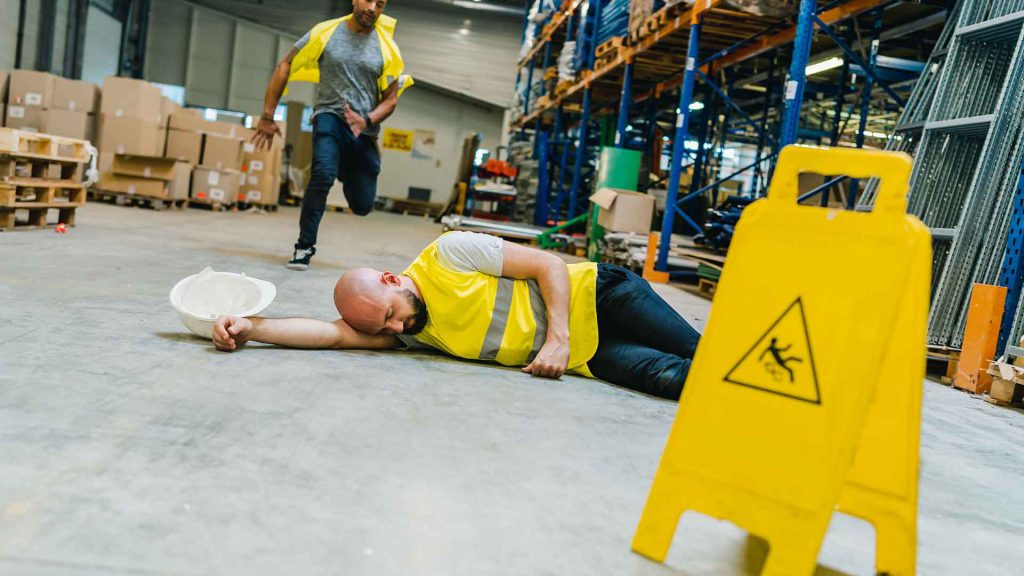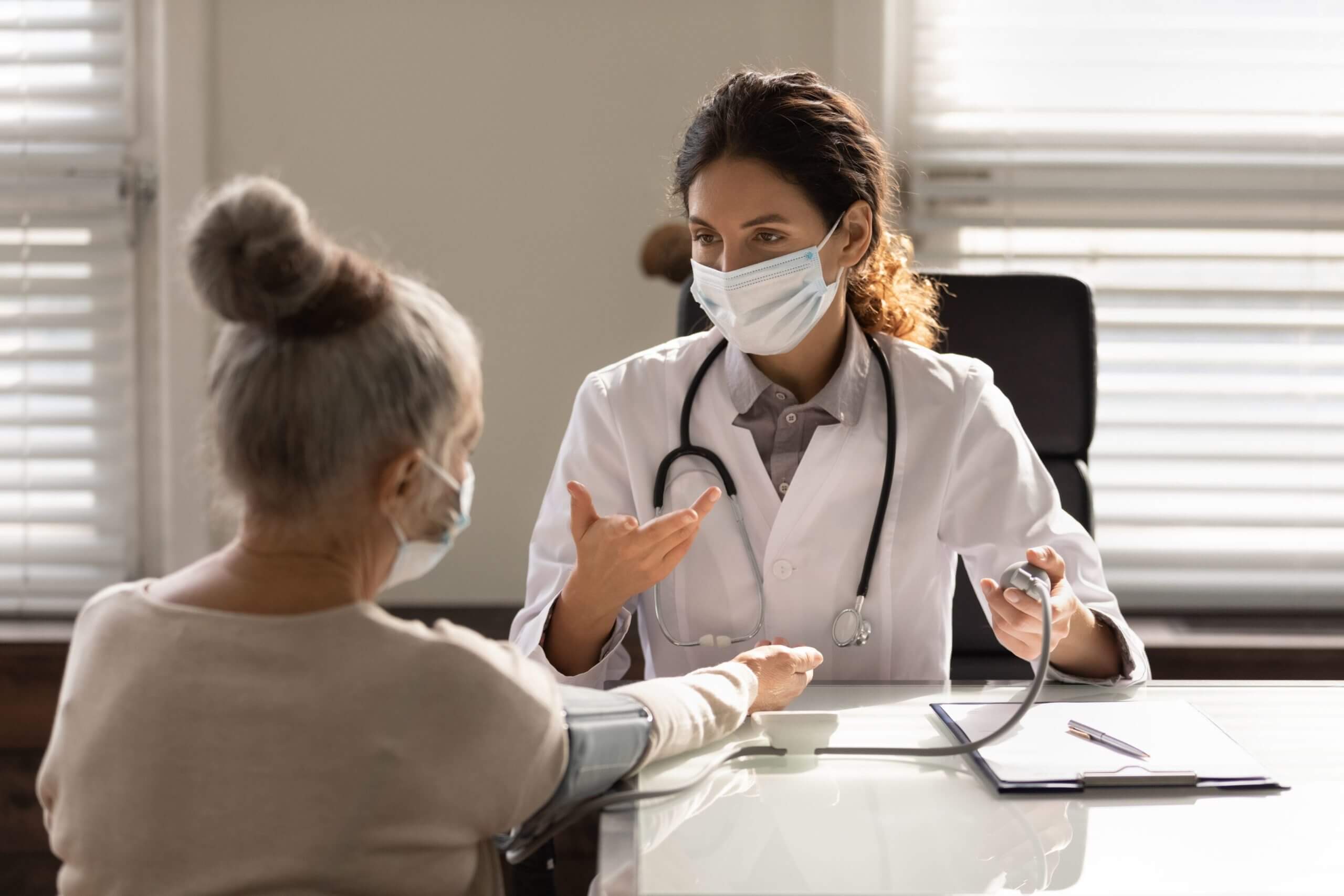 02. SEEKING MEDICAL TREATMENT
SEEK MEDICAL ATTENTION IMMEDIATLY
Whether you've been in a car accident, slipped and fall in a commercial establishment or been involved in some other type of accident, you should make sure you get examined by a medical professional. This is true irrespective of whether you "feel" injured or not. As mentioned in the prior paragraph, injuries do not always reveal themselves right away. Getting appropriate and competent medical care is very important. Whether you go to a "Urgent Care" facility, a hospital or your primary care physician, make sure you get examined. Your health and future could depend upon it.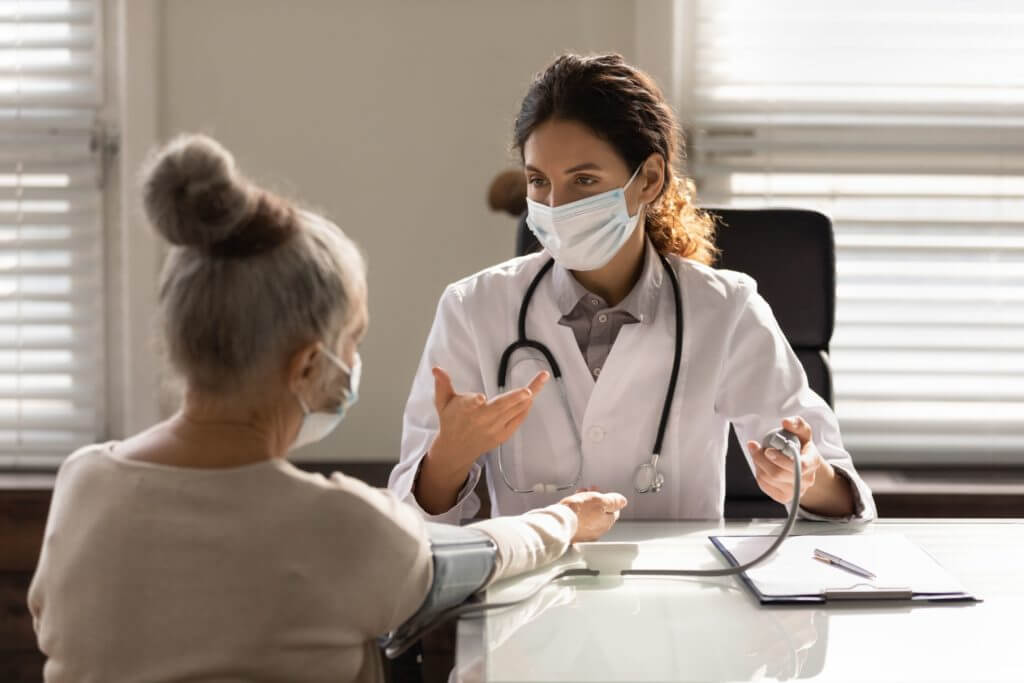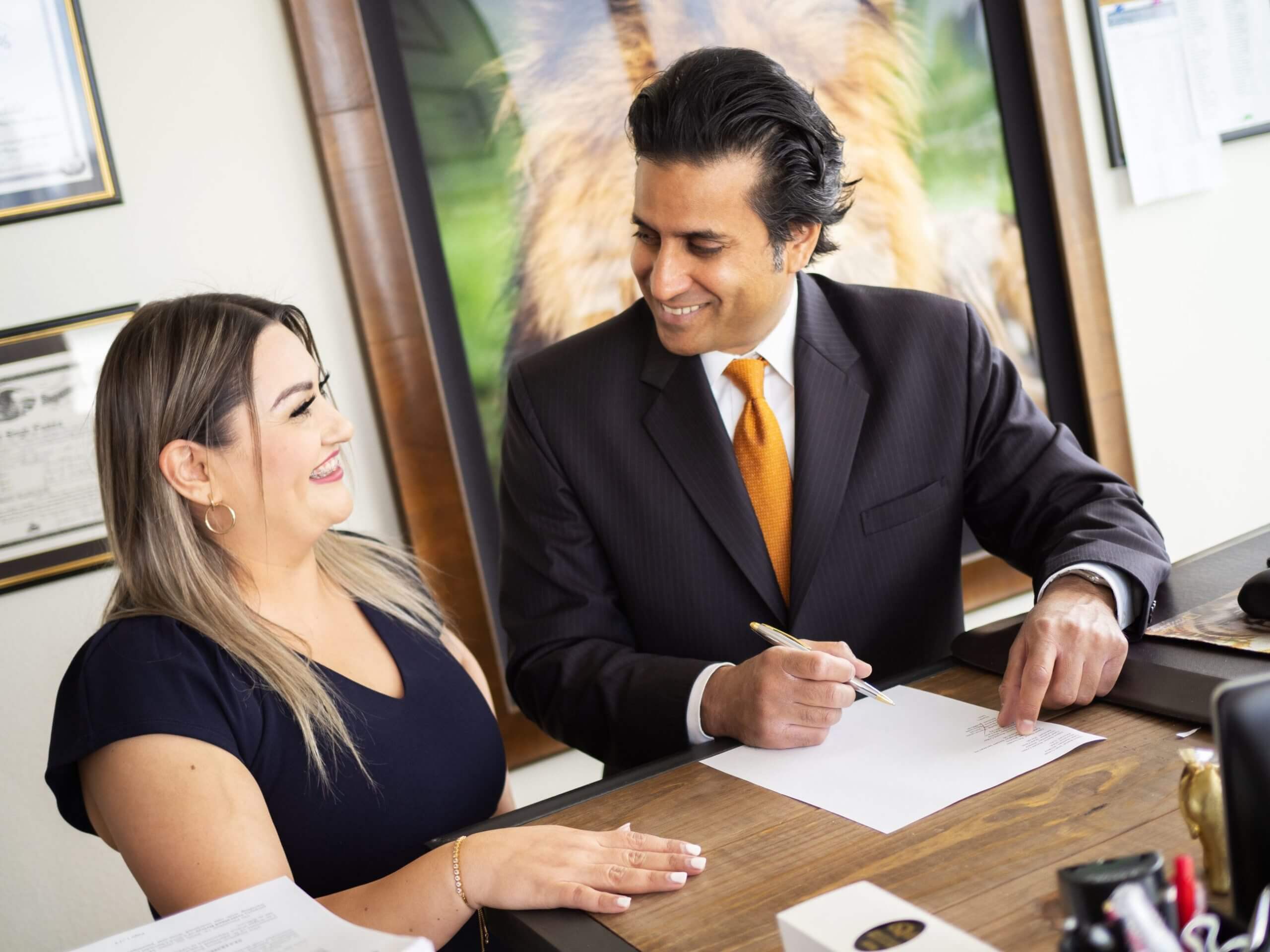 03. FIND AN ATTORNEY
SCHDULE CONSULTATION WITH PAUL PADDA LAW
Following an accident, it's important to find an attorney if you've been injured. Why? Because an attorney can help get you appropriate compensation. With medical bills, property damage and other costs resulting from an accident, it can get very expensive. Having a good lawyer by your side can make all the difference in the world. While there are many lawyers that advertise their services, having an attorney you're comfortable with and who believes in you is very important. Having an attorney that can effectively negotiate a good settlement in your case or go to court, when necessary, to fight for your rights is essential. Look at the attorney's professional experience, educational background and, equally important, staff. Does the attorney have the staff and resources to fight effectively? It can make the difference between a mediocre result and an outstanding result.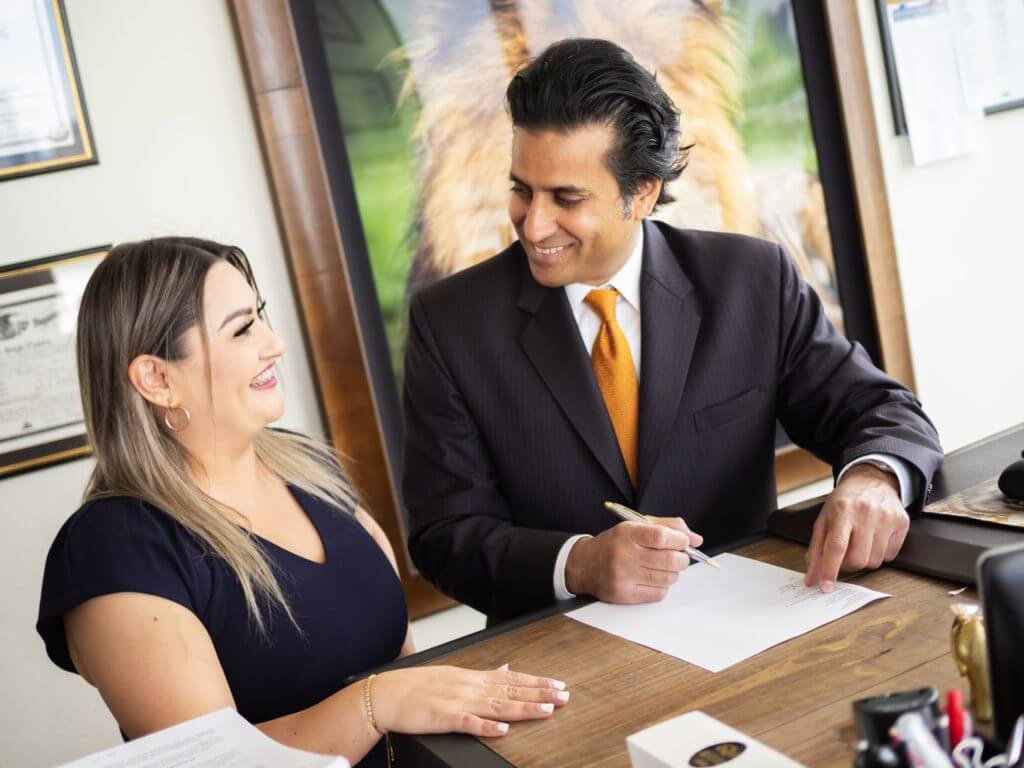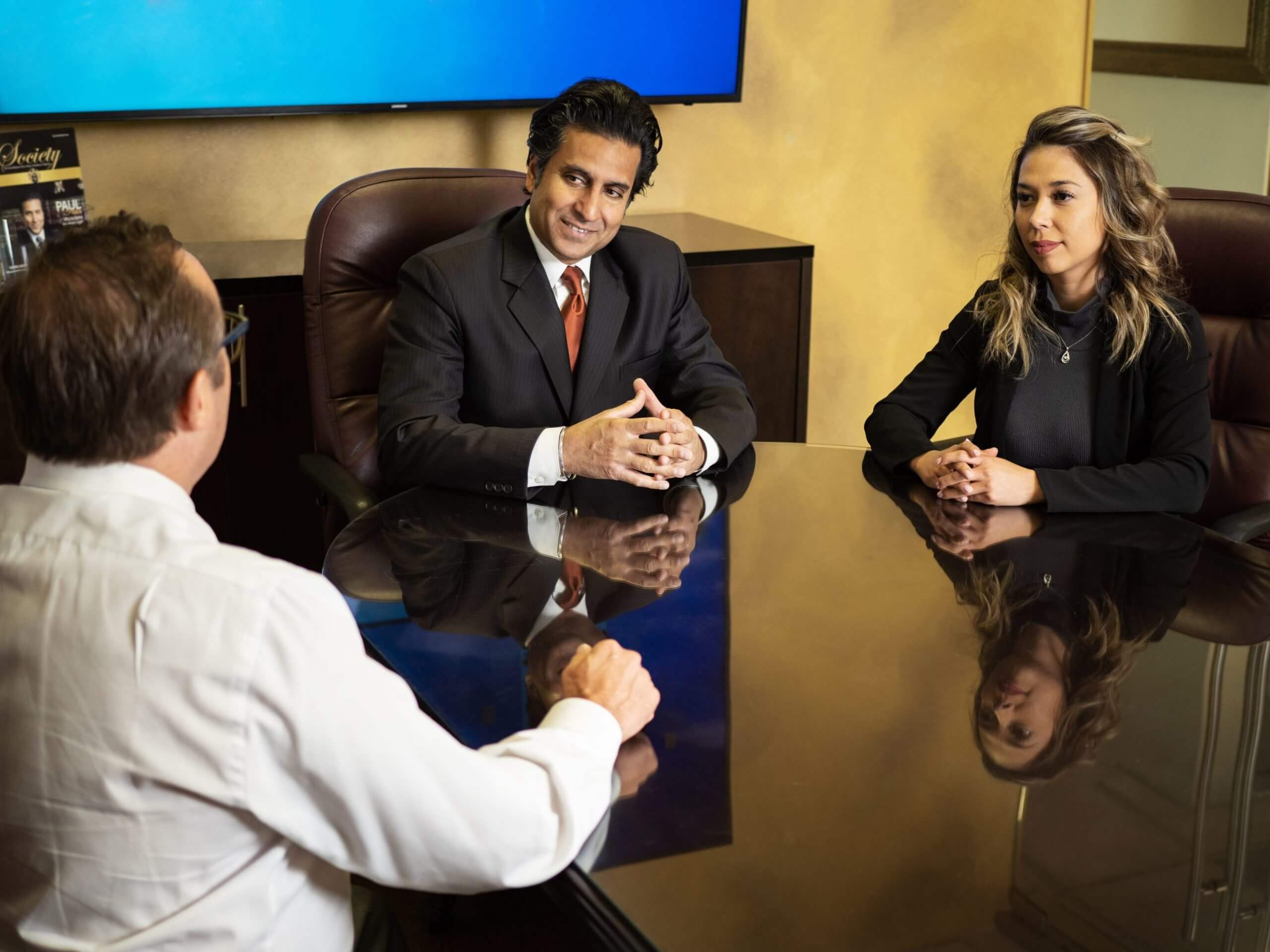 04. ATTORNEY REPRESENTATION ESTABLISHED
THIS IS YOUR ATTORNEY REPRESENTING YOUR CASE
Once you meet with an attorney and agree to have that person represent you in your personal injury case, you'll likely be asked to sign an agreement. This is basically a contract between yourself and the attorney that spells out the terms of representation. The majority of lawyers handling personal injury cases get compensated on a "contingency basis." This means the lawyer doesn't get a fee unless he or she can recover something for you. At Paul Padda Law, we handle cases this way. We don't get paid attorneys fees unless we negotiate a settlement or get a verdict in your favor.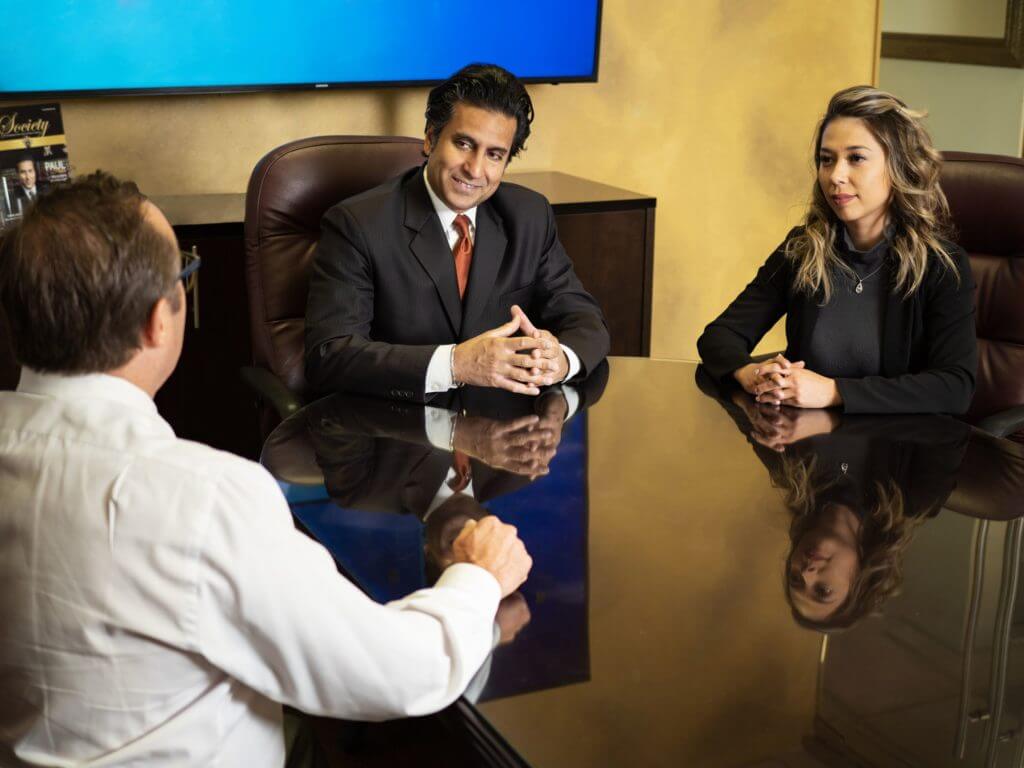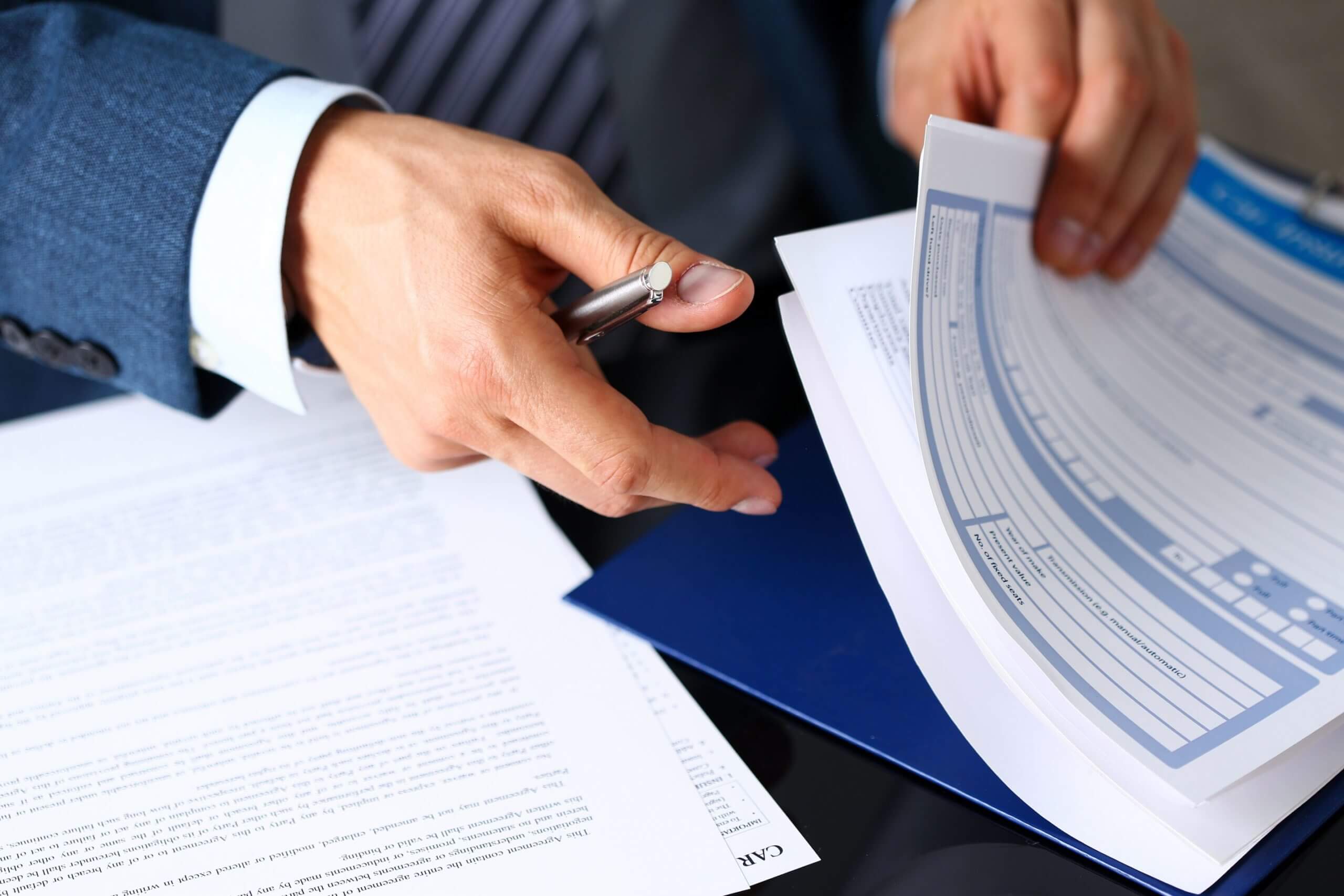 05. INSURANCE CLAIM FILED
Once you have Paul Padda Law as your personal injury lawyers, we immediately file a claim with the insurance company of the at-fault party. This preserves your rights and puts the insurance company on notice that you are making a claim for compensation. At Paul Padda Law we deal with insurance companies each and every day and are well-known to the industry. When they see our name on a claim, they understand you mean business.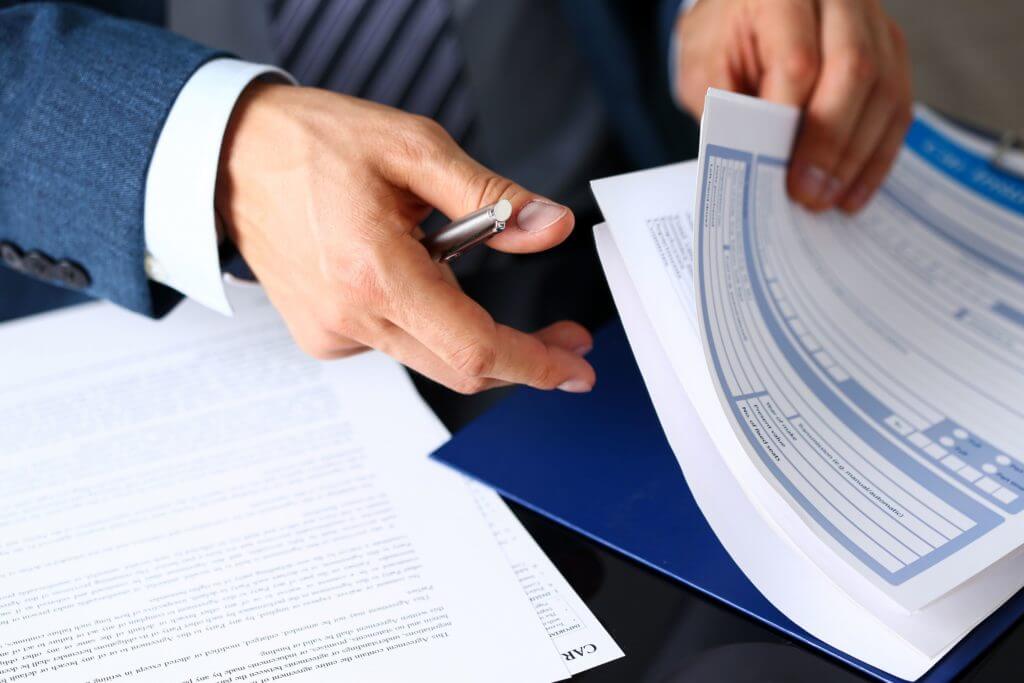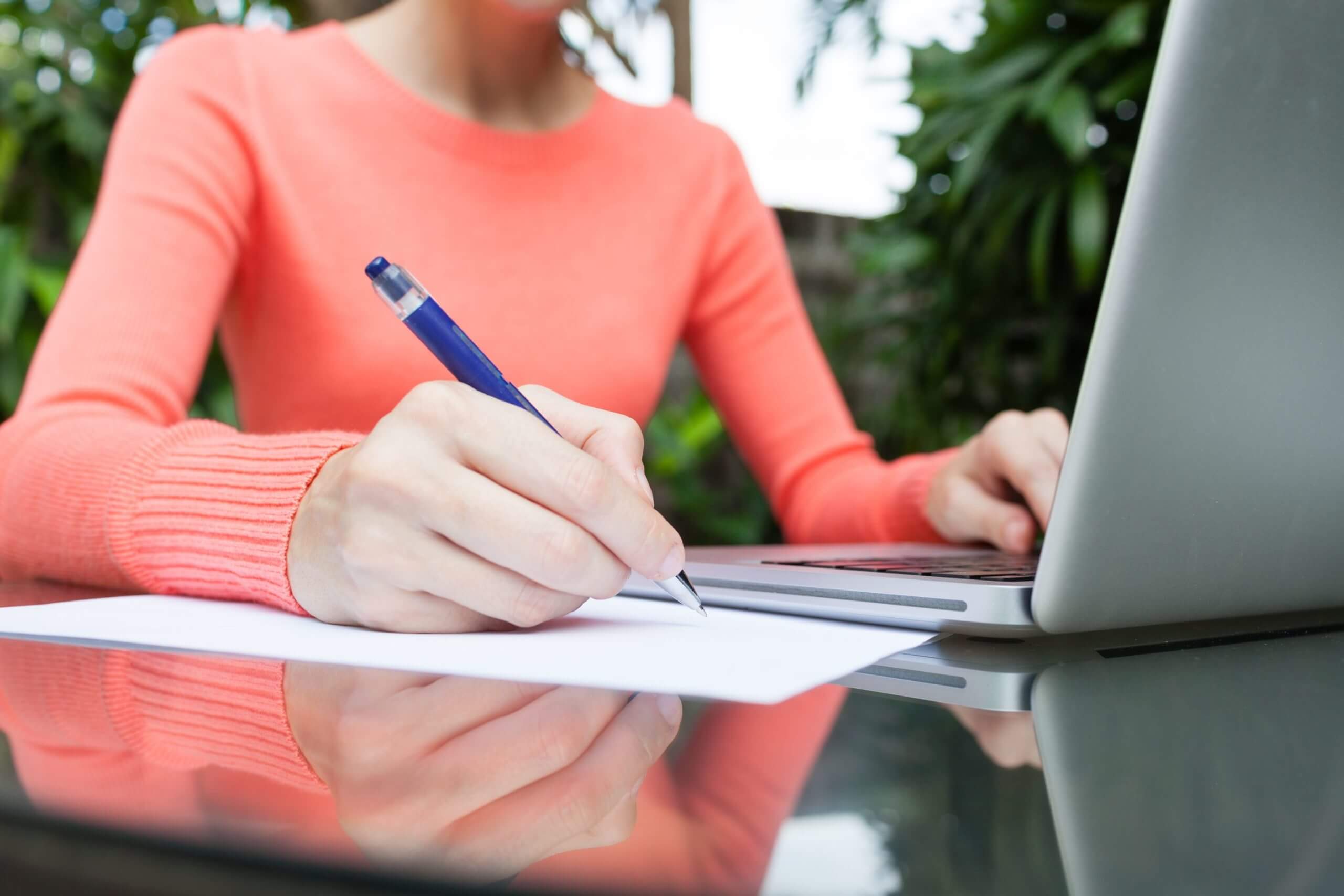 06. LETTERS OF REPRESENTATION / INFO GATHERING
POLICE REPORTS, OTHER PARTIES POLICY LIMITS ACQUIRED
After Paul Padda Law starts representing you in your personal injury claim, we send letters of representation to the insurance company of the at-fault party. In some cases, it's also important to send what are called "preservation letters" that inform an at-fault party about the importance of making sure evidence is not destroyed. At this point, we start gathering evidence in support of your claim such as medical documents and related information to establish the extent of your injuries. Also, where liability is in dispute, we gather information to help show that the other side was at fault.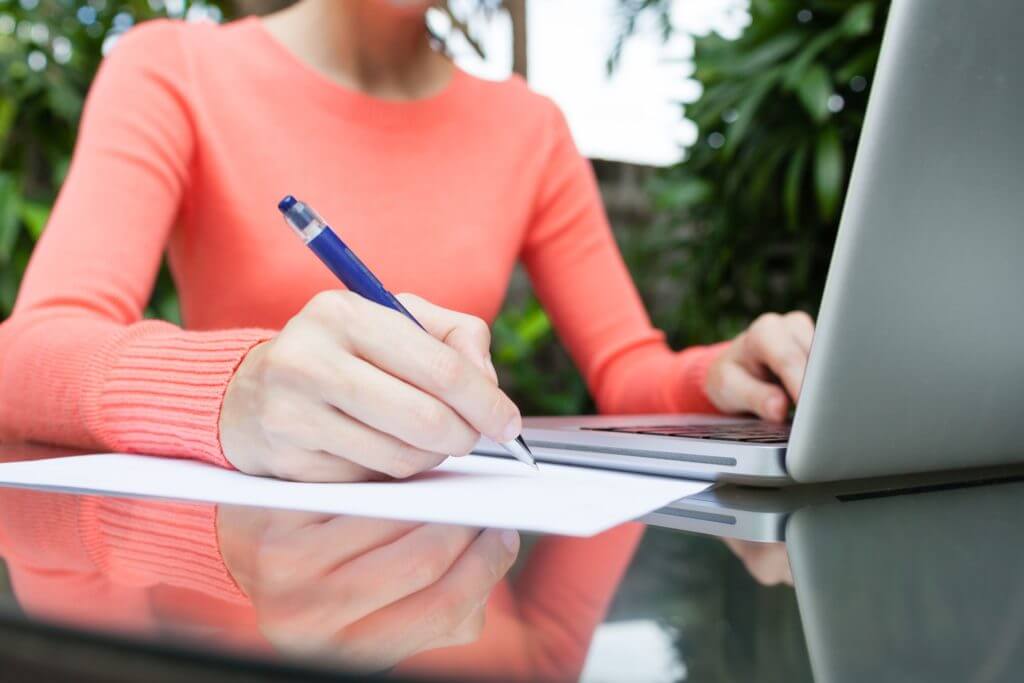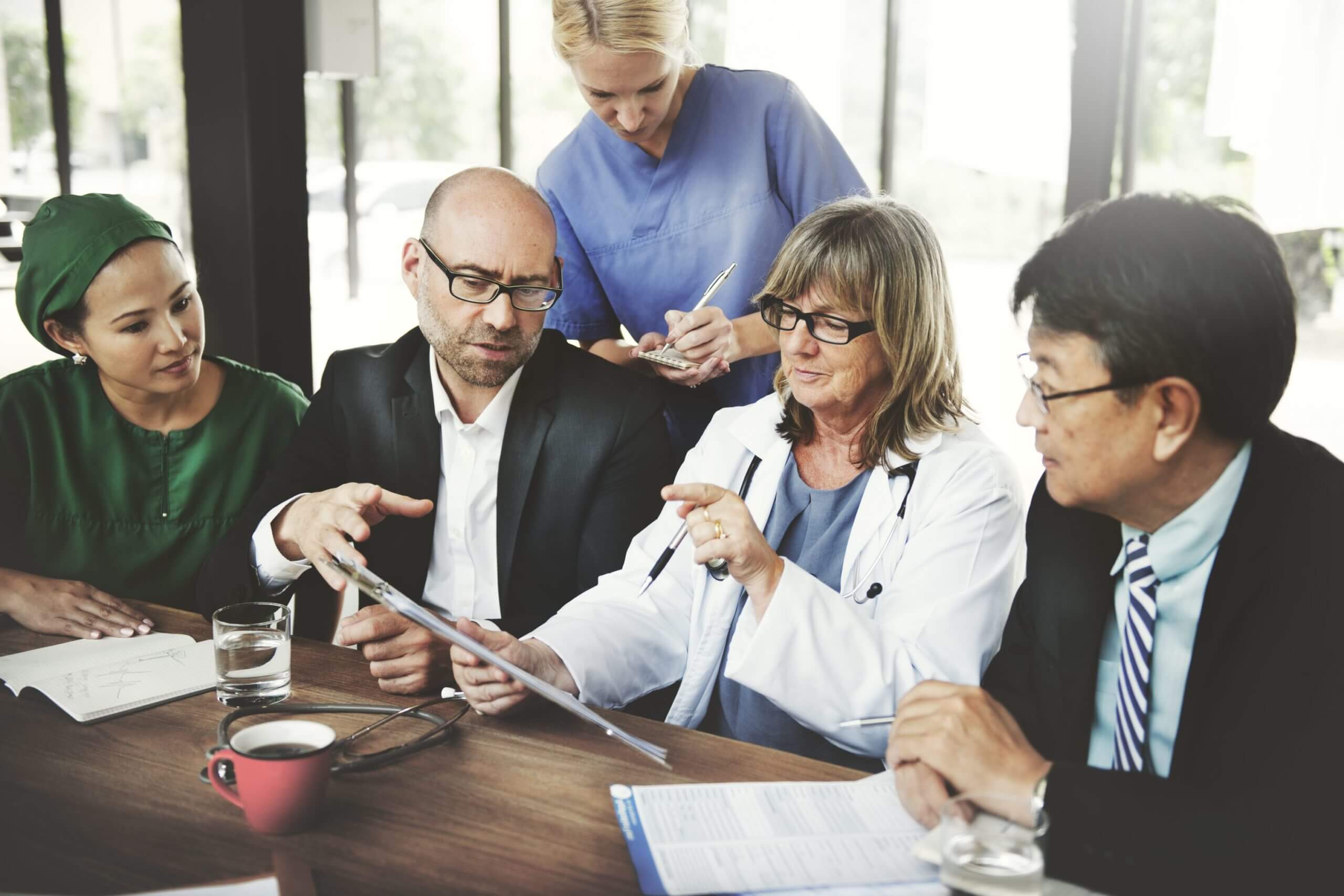 07. TREATMENT PLAN
ACCURATE DIAGNOSIS & TREATMENT PLAN ESTABLISHED
Once you start treating with a doctor or medical provider for your injuries, its important to have a treatment plan. A treatment plan is important because it shows your care is coordinated and targeted to your actual injuries. We work with your medical providers to ensure we understand your treatment plan. This will help us make a more effective presentation to the insurance company of the at-fault party.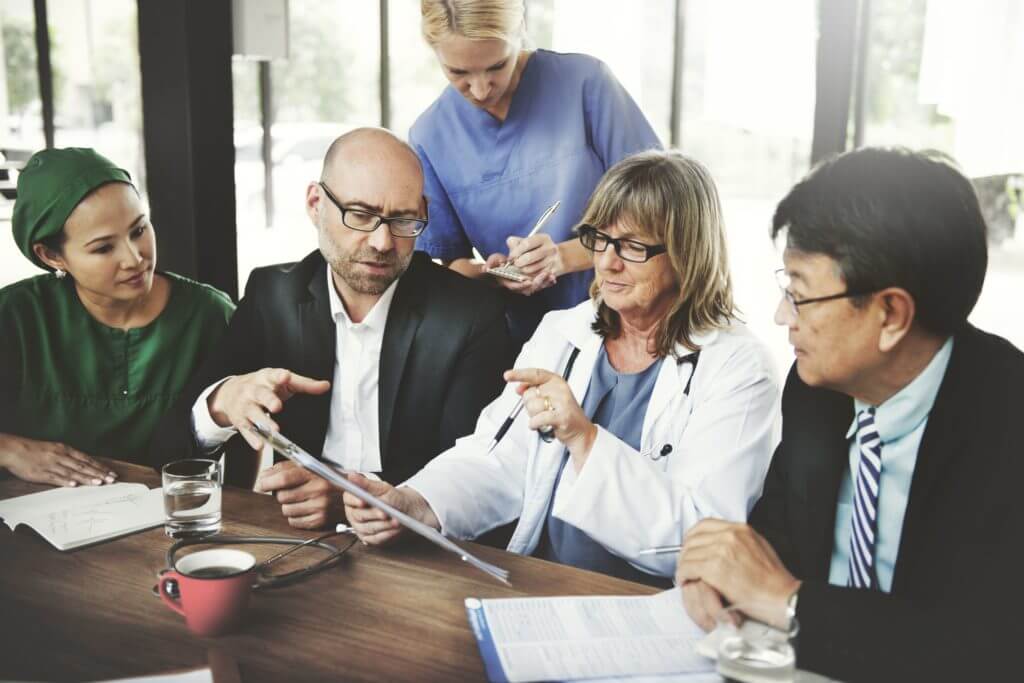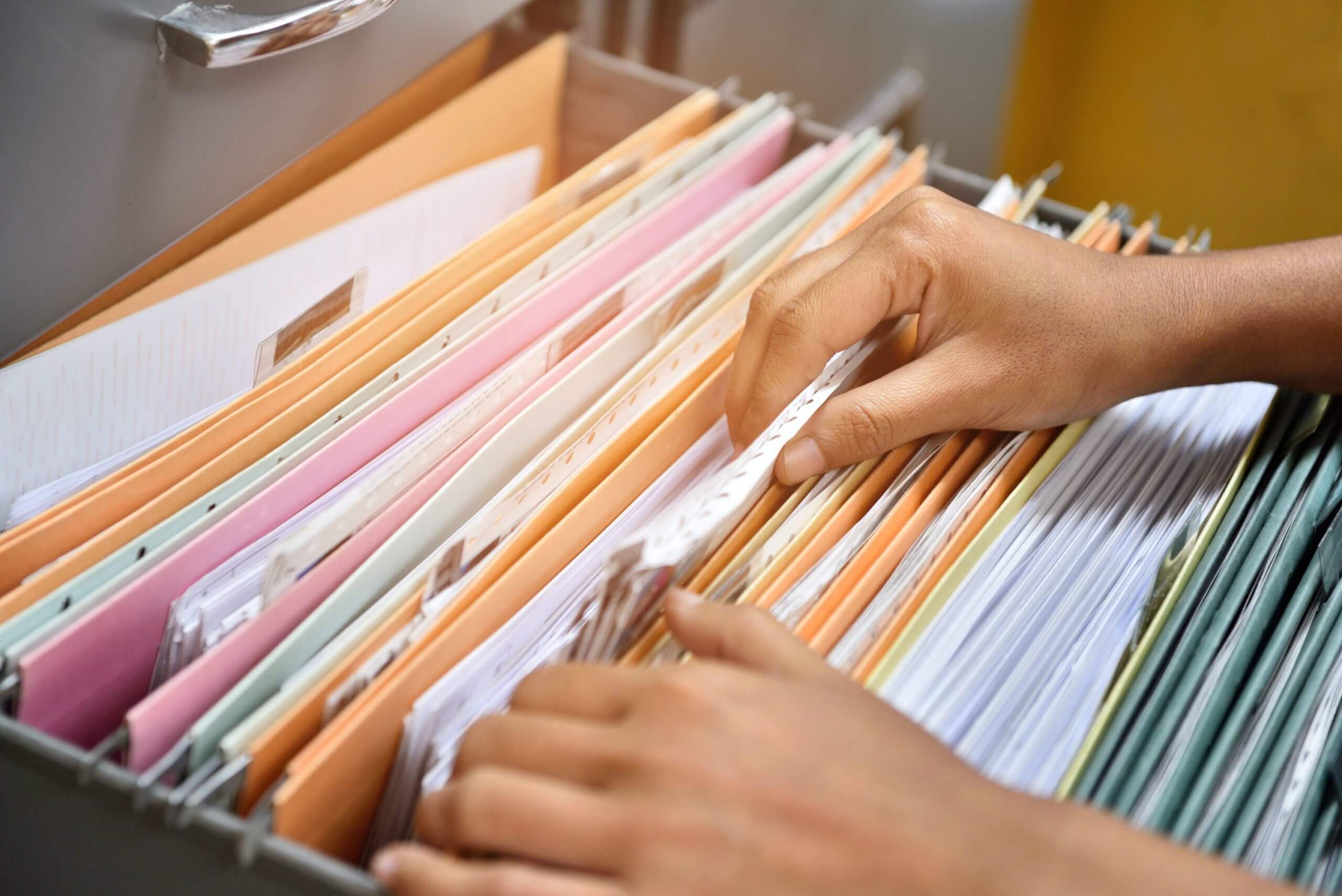 08. KEEPING RECORDS
TRACK TREATMENT PROGRESS, RECORDS, AND EXPENSES
Having accurate records is extremely important. Records tell a story. The story of what happened to you and what you've been required to go through to get medical treatment. We always counsel our clients to keep accurate records. However, we also understand that this is a stressful period for our clients and with everything else to worry about, it can be hard to manage records. For this reason, we use the latest technology and software programs to help track our clients' medical records making it super easy and efficient to communicate about these matters. If you're a client of Paul Padda Law, you don't need to focus on much else other than your health and getting better. We want you to get better while we handle the rest.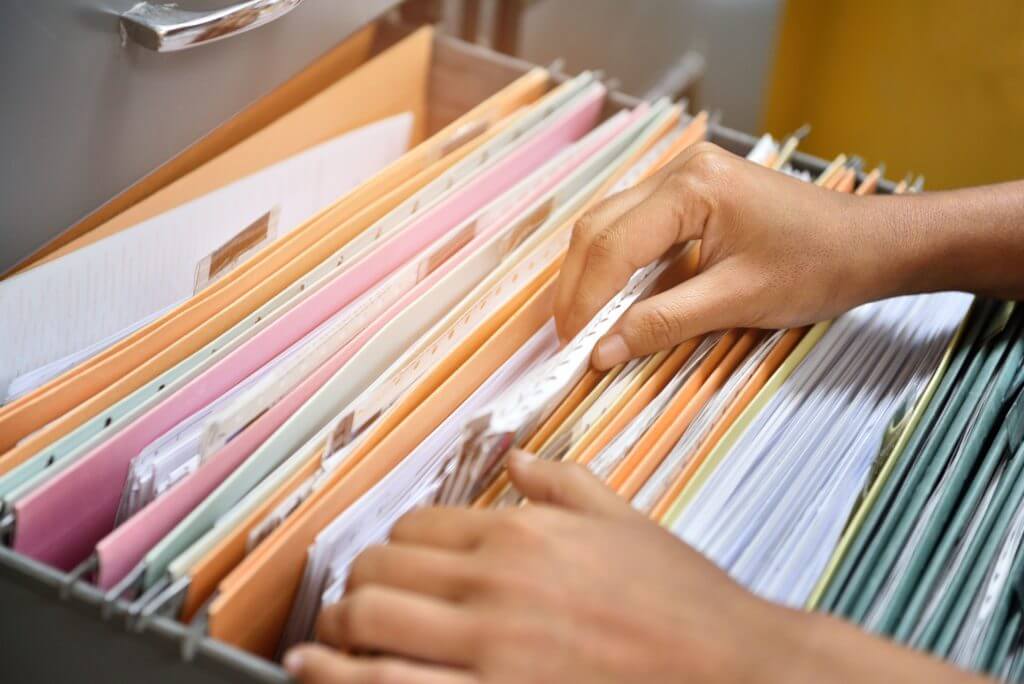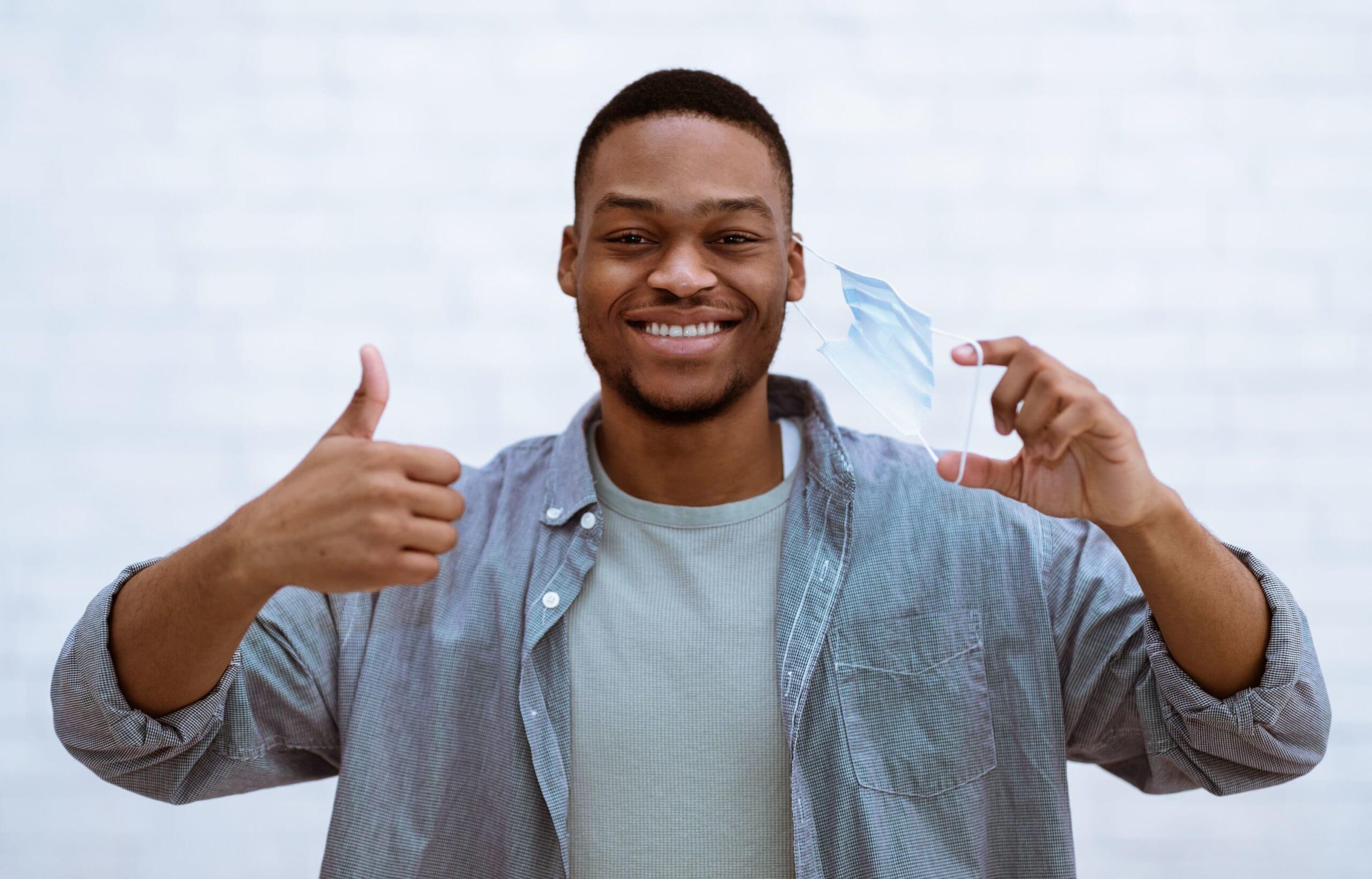 09. END OF TREATMENT
TREATMENT ENDS AND DEMAND FOR SETTLEMENT IS CREATED AND SUBMITTED TO ADJUSTERS
There comes a point where either you've completely healed and have recovered or you're going to need ongoing care into the future. Whatever the situation may be, after a certain point of treatment, its time to make a claim to the insurance company. If you're achieved a point of maximum medical improvement, then its time to end treatment and move forward. This is where we get involved with presenting your case to the at-fault party's insurance company by making a "demand." A demand is simply a written presentation of your claim and all of its strengths and evidence.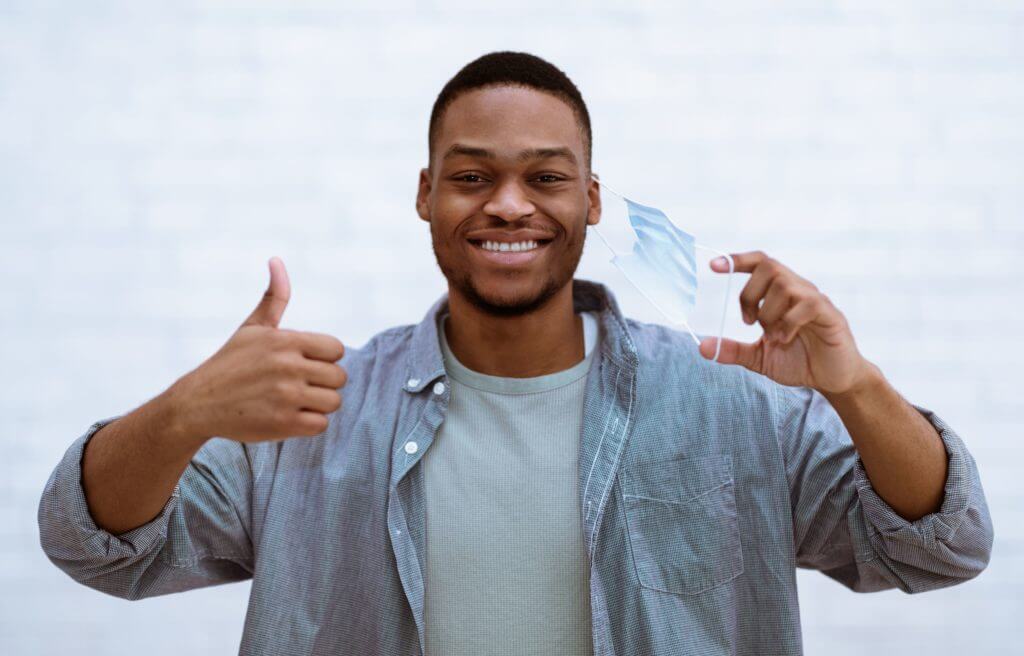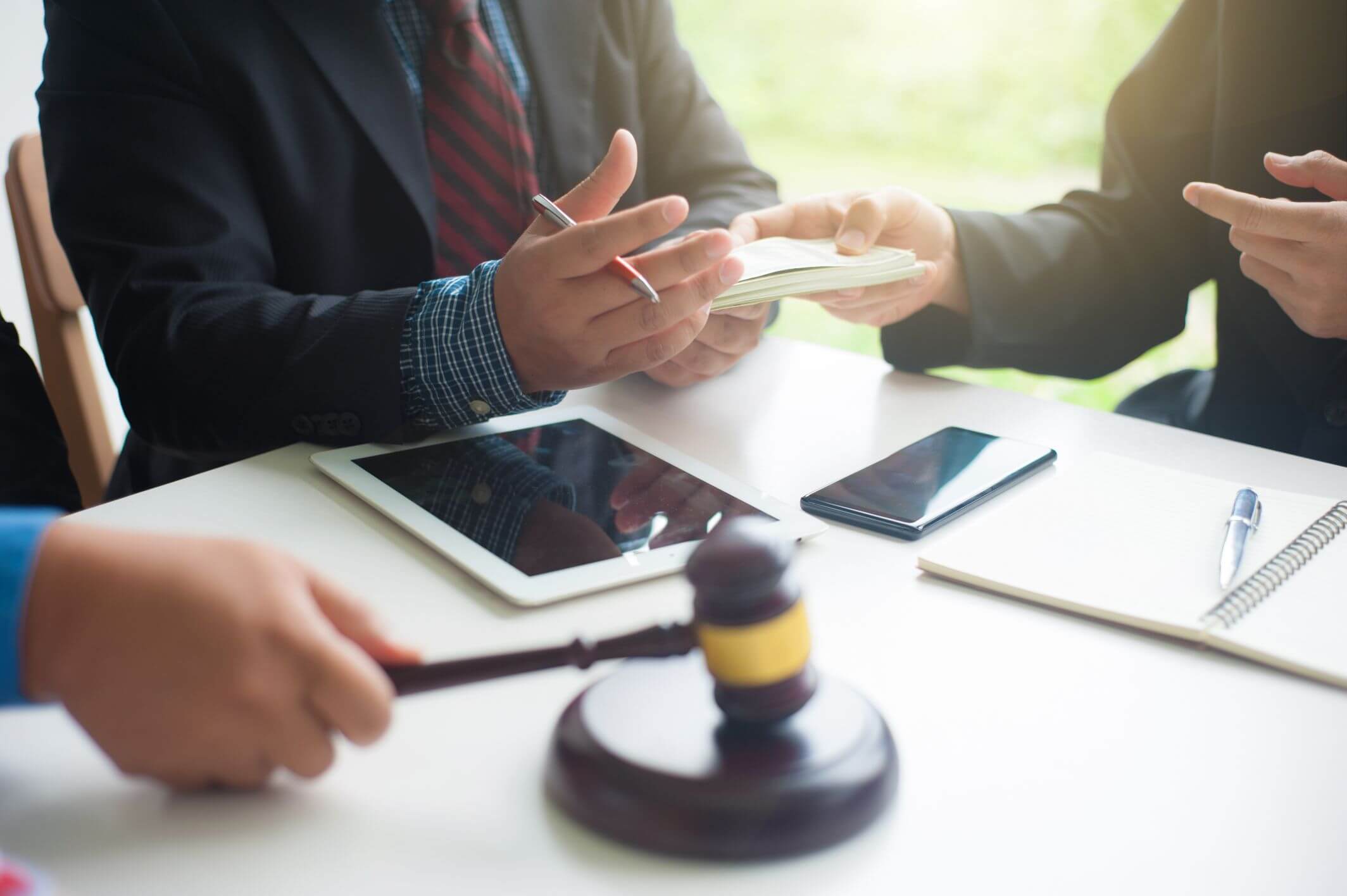 10. SETTLEMENT NEGOTIATIONS
ATTORNEY NEGOTIATES WITH INSURANCE CARRIER
Once a demand is submitted to the at-fault party's insurance carrier, we enter into settlement negotiations on your behalf. Our attorneys are highly experienced negotiators and have significant experience working with insurance adjusters to reach favorable settlements for our clients. The best negotiators are the attorneys that have a thorough understanding of your injuries, the evidence supporting your case and knowledge about the factors insurance companies use to settle cases. Our attorneys have decades of experience working in the insurance industry and understand exactly what it takes to get a good settlement.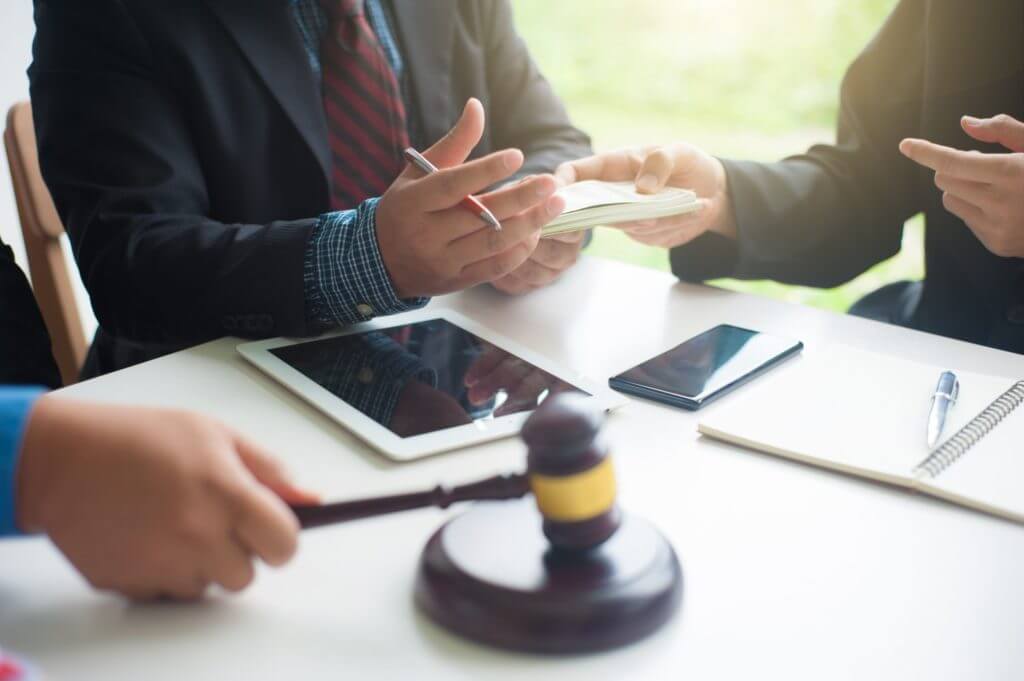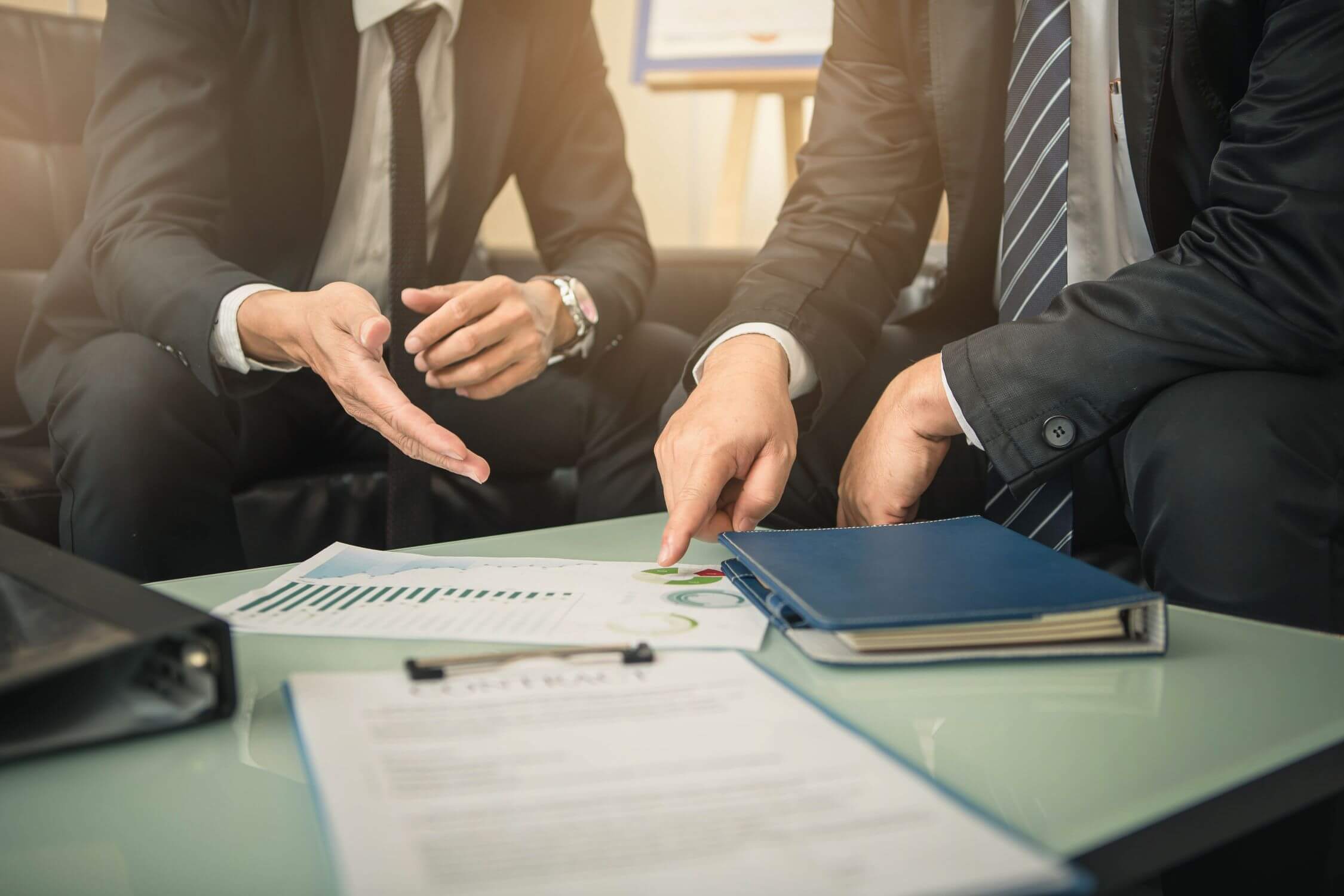 11. AGREEMENTS & SETTLEMENT
TOTAL RECOVERY
If a settlement is reached in your case with the at-fault party's insurance carrier, the carrier will usually insist upon a written agreement under the terms of which you agree to forfeit the right to sue in exchange for money. This is usually referred to as a "Release" or "Settlement Agreement." The attorneys and paralegals at Paul Padda Law have reviewed thousands of such agreements in their careers and can protect your legal rights if a settlement is reached. It's often said that a good settlement is better than the uncertainty of a great trial result. At Paul Padda Law, we help you evaluate whether a settlement is in your best interest. We consider our clients "partners" in the quest for justice.