Property Damage
The Process Step by Step
Following an accident, many clients are anxious to get their car fixed.  It can be a very stressful time.  At Paul Padda Law, we're dedicated to helping our clients deal with the stress of an accident.  We understand the anxiety that comes with having to deal with medical appointments, bills and the headaches involved with getting a car repaired.  No one asks to be in an accident.  But when it happens, you need a law firm by your side that understands how to get you back on the road to recovery.  What can we do for you when it comes to property damage and getting your car fixed?  Keep reading.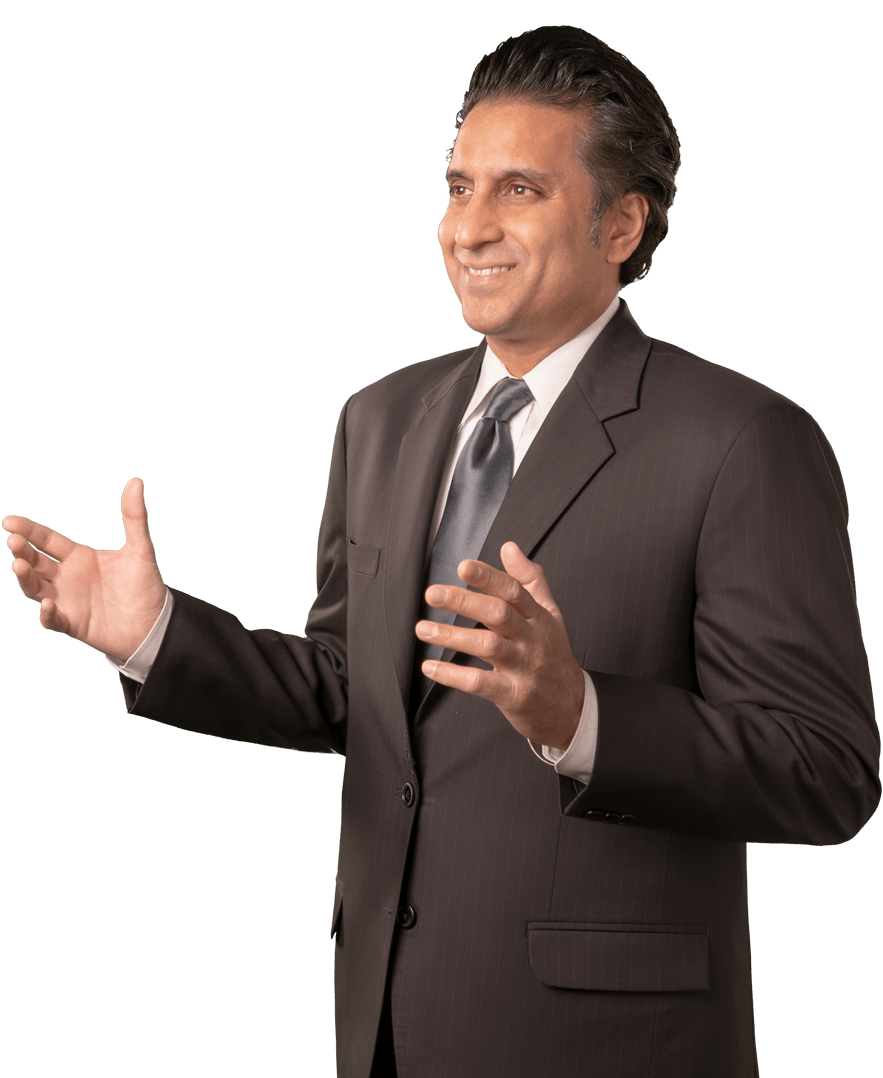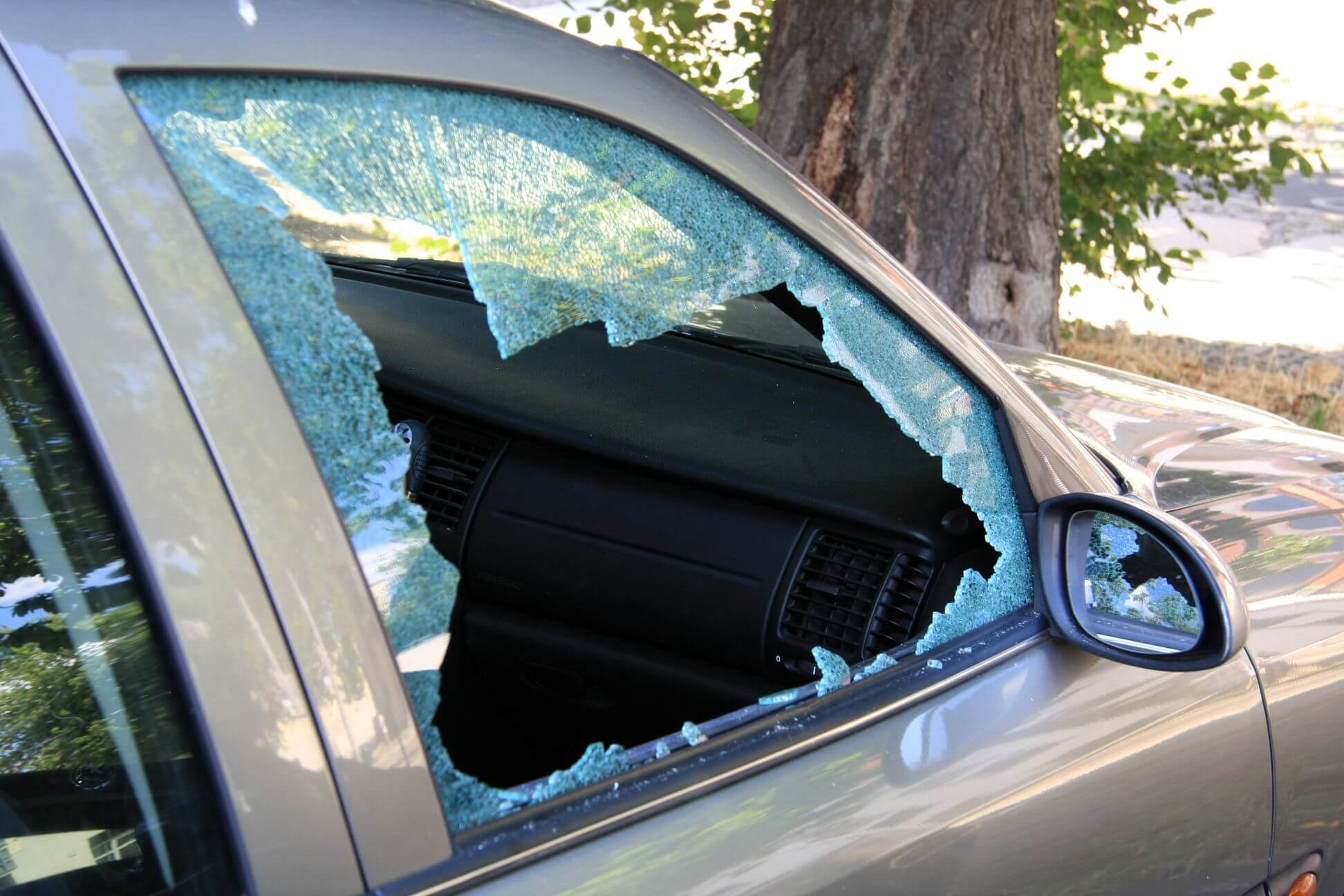 01. WE CAN OPEN A PROPERTY DAMAGE CLAIM
When you hire our firm to represent you, our office will take care of opening a property damage claim with the at-fault driver's insurance company. During this phase we will communicate with the insurance adjusters and you to expedite getting the claim moving toward repairs. We will discuss the extent of the damage and coordinate a time for the at-fault insurance to appraise the damage. Once the claim is established, our office will reach out to your preferred body shop, or help you select one if needed to expedite obtaining an estimate of the property damage.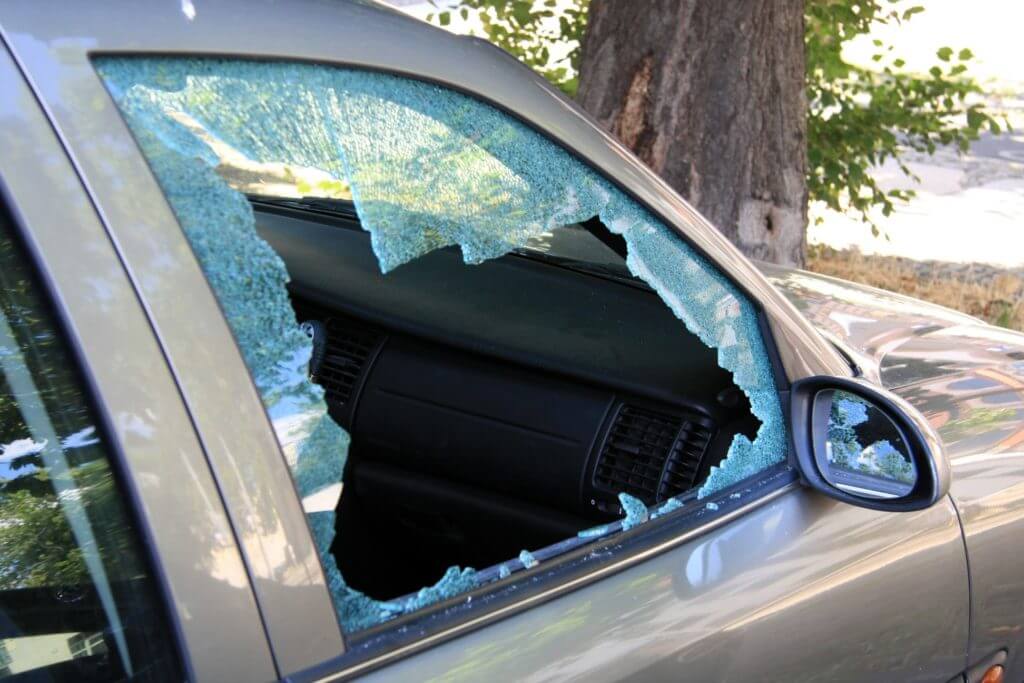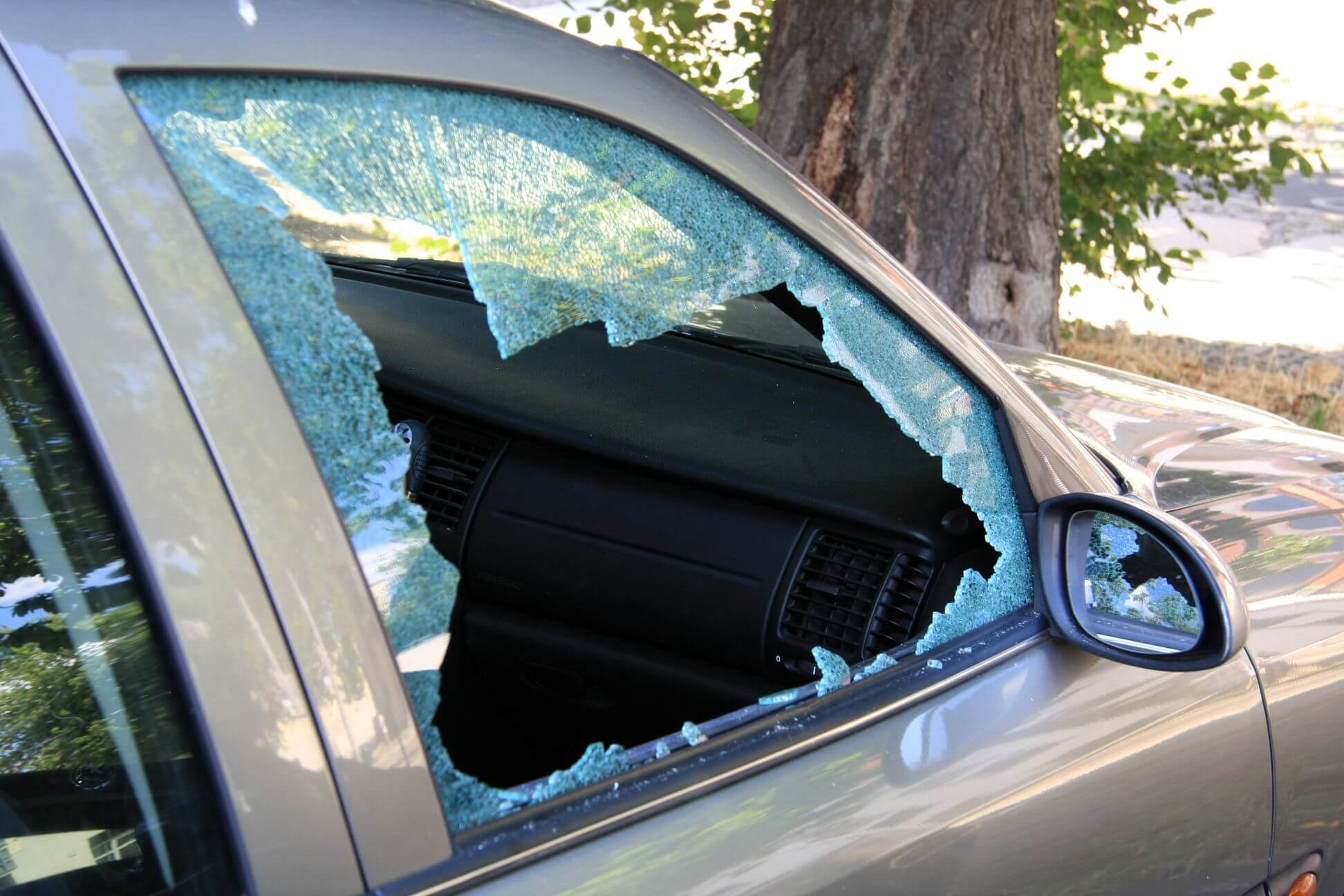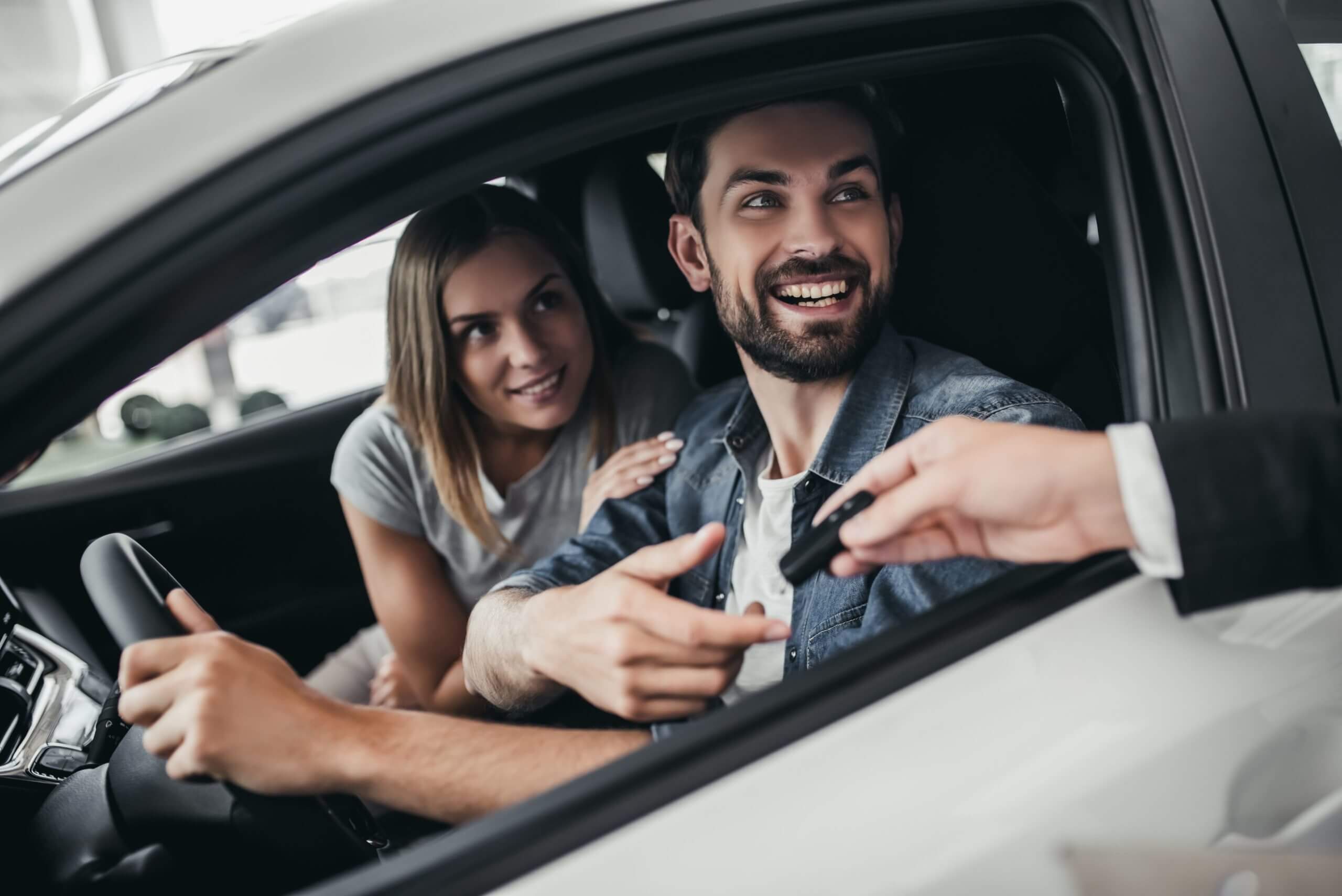 02. WE CAN HELP GET YOU INTO A RENTAL VEHICLE
We know the inconvenience that comes with losing your transportation, which is why we work to get you in a rental car as soon as possible. If your insurance coverage does not include rental coverage, we will push for the at-fault insurance to cover a rental for you. This usually requires liability to be accepted by the at-fault insurance company. Once liability is established the at-fault insurance will authorize a rental. Typically, you'll be provided with a confirmation code for a rental company conveniently located near your residence. If a rental car is not provided by the at-fault insurance, we'll track the time that you're without your vehicle for a "loss of use" claim.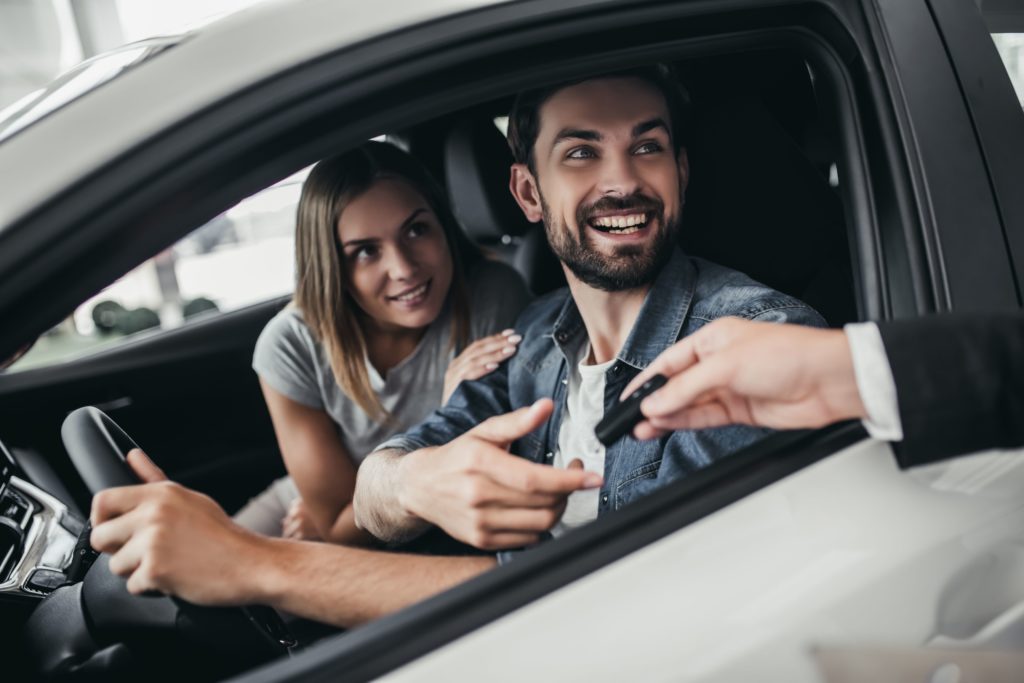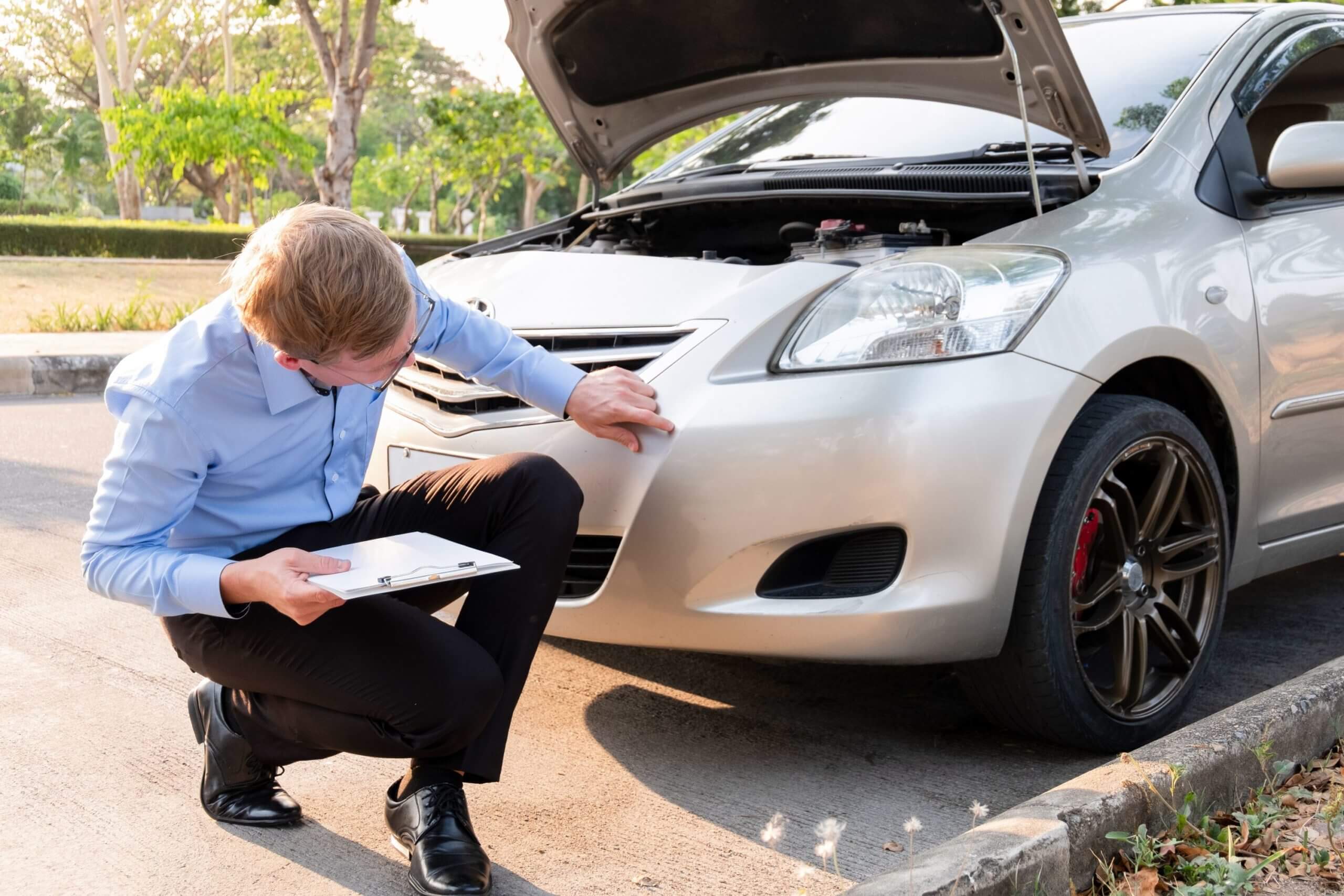 03. WE CAN FACILTATE AN EVALUATION OF PROPERTY DAMAGE
During the evaluation phase of your property damage claim it's important to get a preliminary estimate of your vehicle damage as soon as possible. In Nevada, you have the choice of where you want the repairs to be done. We'll work with you to find a body shop capable of handling your repairs as soon as the claim is open. If the vehicle is not safe to drive, then we'll work with you to arrange a tow truck to have the vehicle transported to the body shop.
If your vehicle is considered totaled as a result of the crash. The insurance company will make you an offer based on the fair market value of your vehicle. This is something that your legal team will go over with you to make sure you are aware of the property damage breakdown.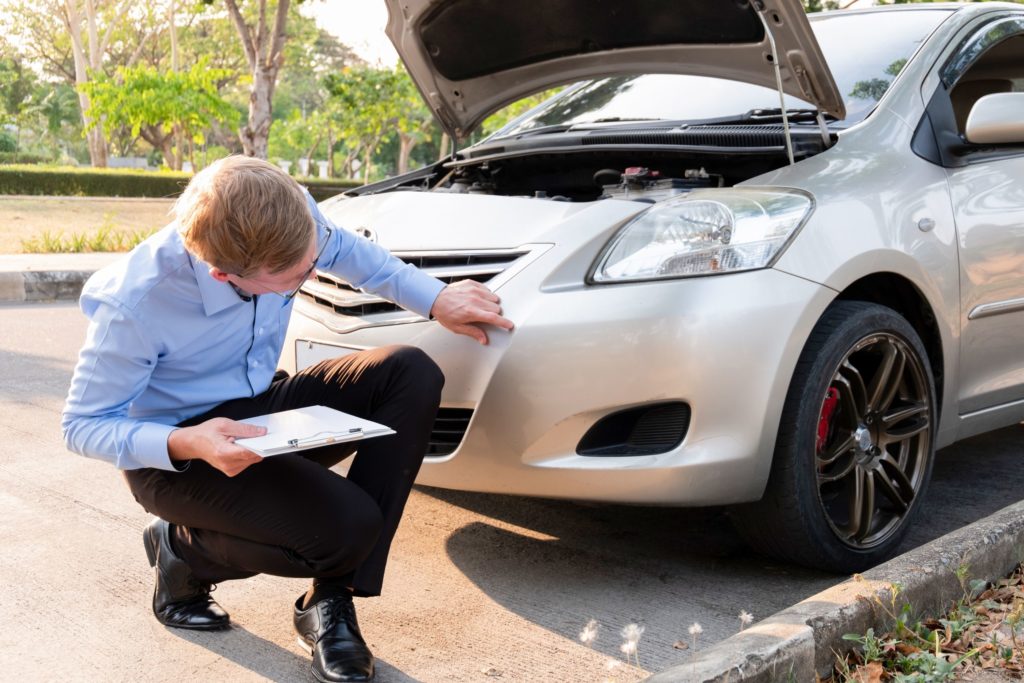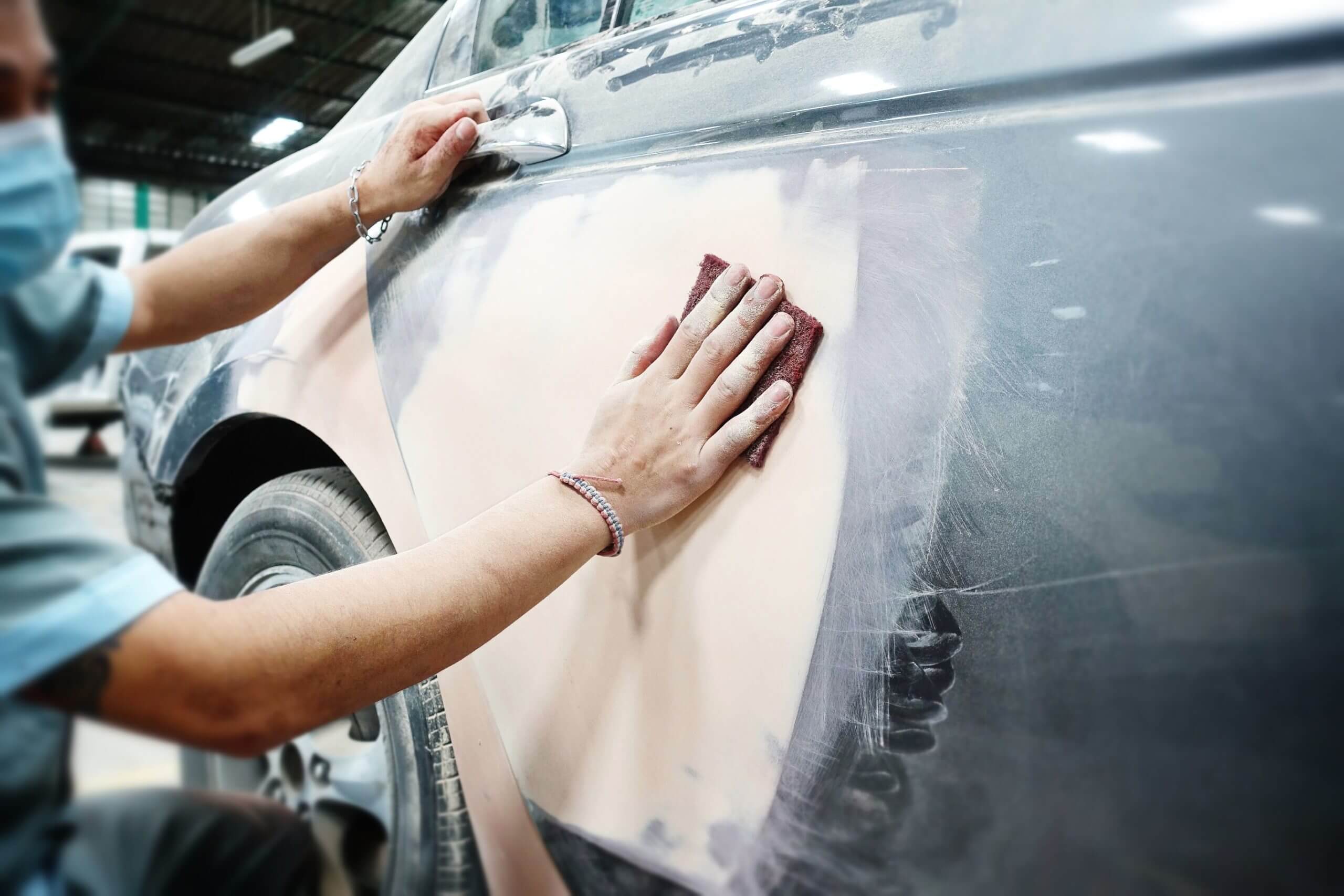 04. WE CAN HELP GET YOU TO A GOOD BODY SHOP THAT CAN REPAIR YOUR VEHICLE
Once the damages are assessed by the insurance company and a preliminary estimate has been prepared by the at-fault insurance, the insurance company will authorize repairs to the vehicle. On occasion the at-fault insurance company can take longer to accept liability. When this happens, we'll work with you to expedite approval for repairs by going through your insurance. Once the insurance company authorizes repairs the body shop can begin repair work. It's likely the body shop will prepare supplements to the property damage estimate as the vehicle is broken down. We only work with reputable body shops that do great work and are respected by the insurance companies.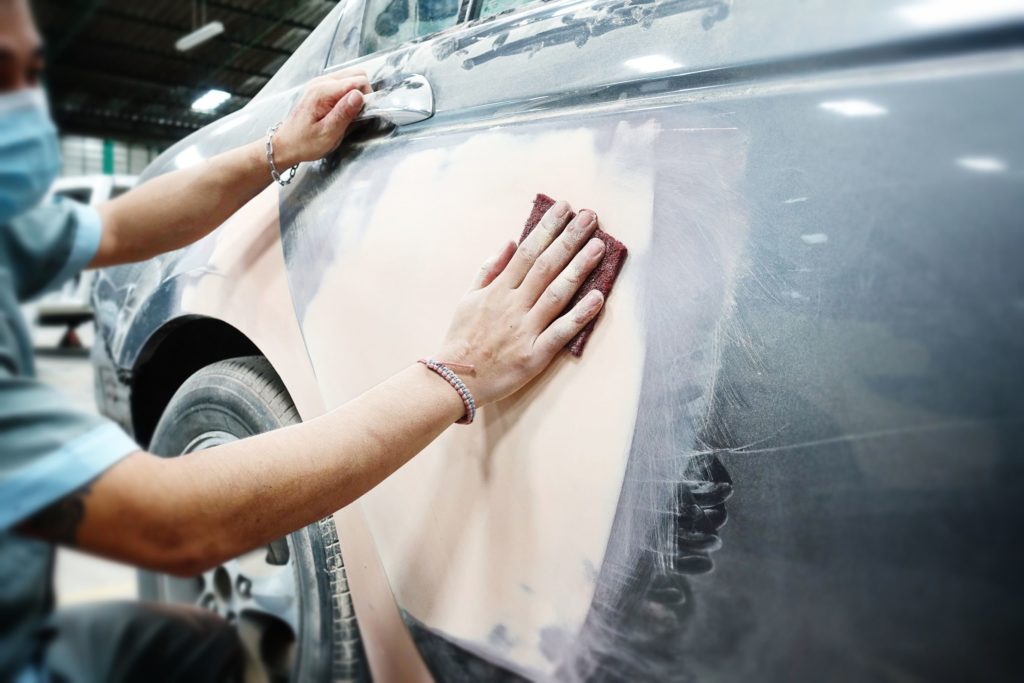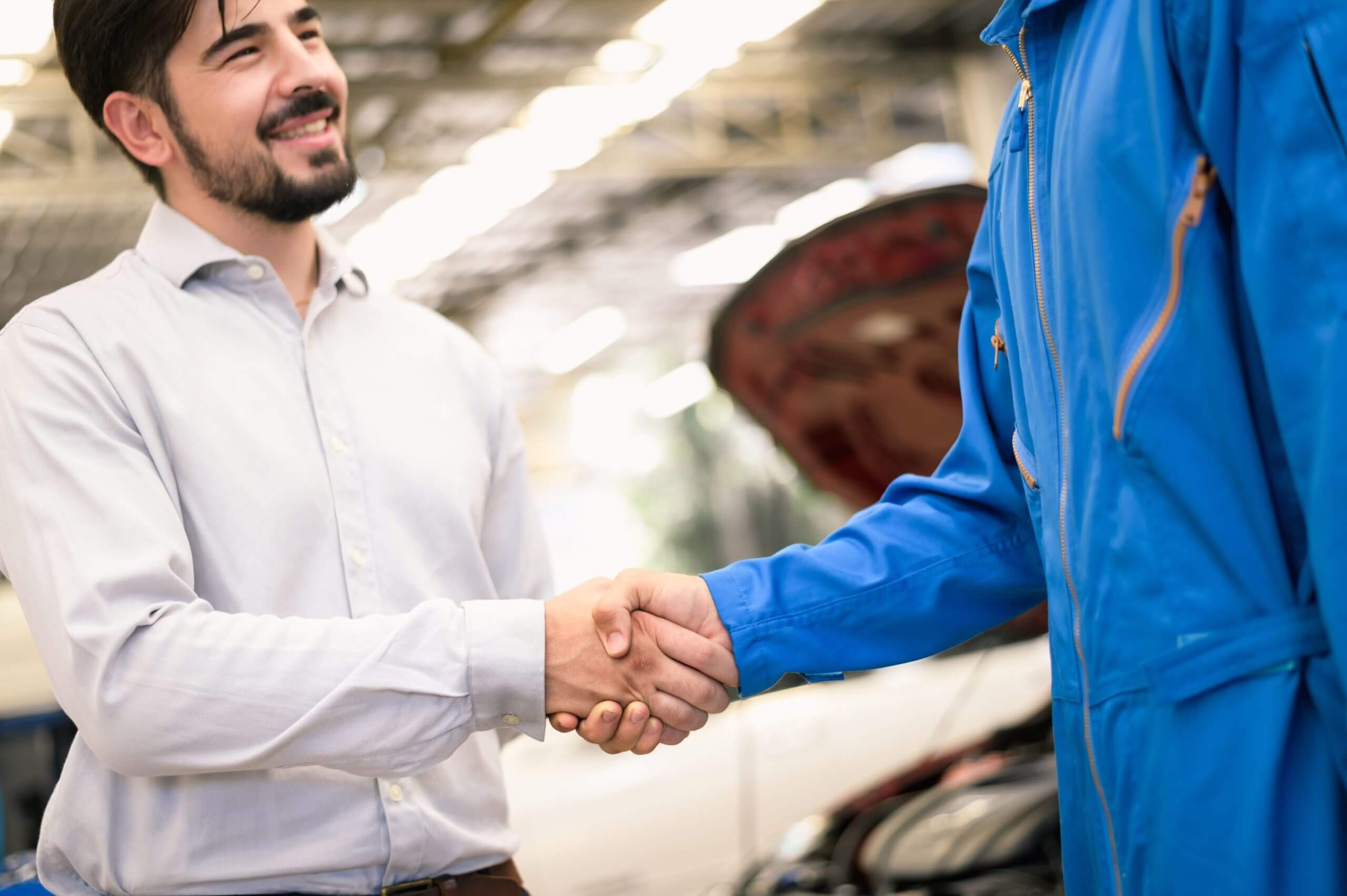 05. WE CAN MONITOR AND COORDINATE COMPLETION OF REPAIRS
Once your vehicle has been fully repaired and the insurance company accepting responsibility has submitted payment, you'll be able to pick up your vehicle from the body shop. Although, it's important to note, you'll be responsible for paying a deductible if one applies prior to the body shop releasing your vehicle to you. If your vehicle cannot be completely repaired, we'll discuss moving forward with a diminished value claim against the at-fault driver. While many personal injury law firms don't handle property damage claims, at Paul Padda Law we have an entire property damage department dedicated to providing our clients the support they need and deserve when it comes to getting their cars fixed.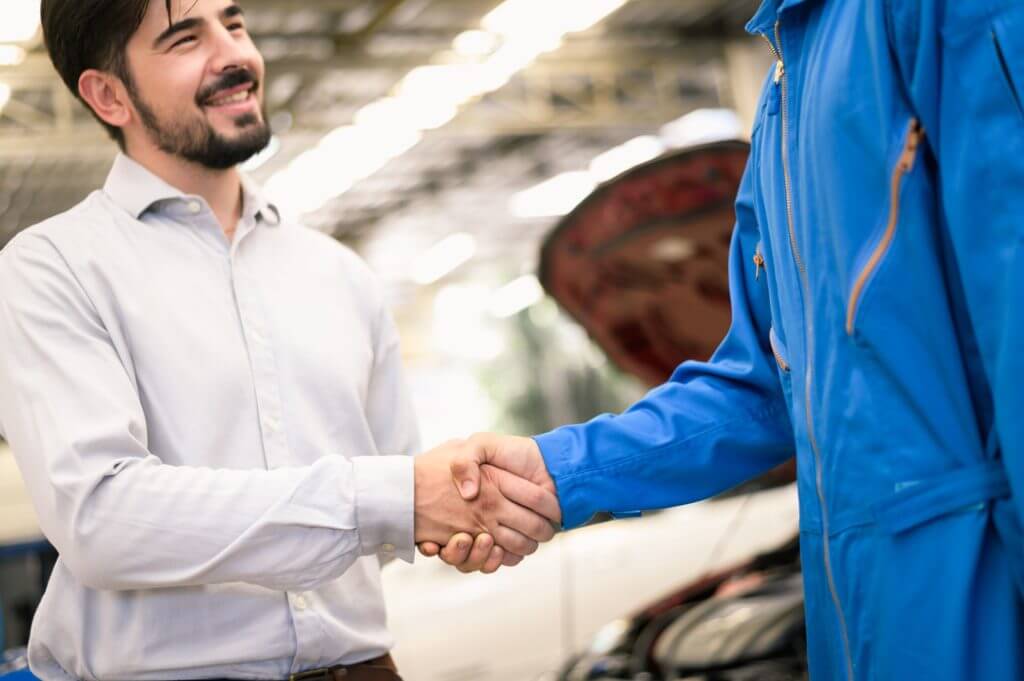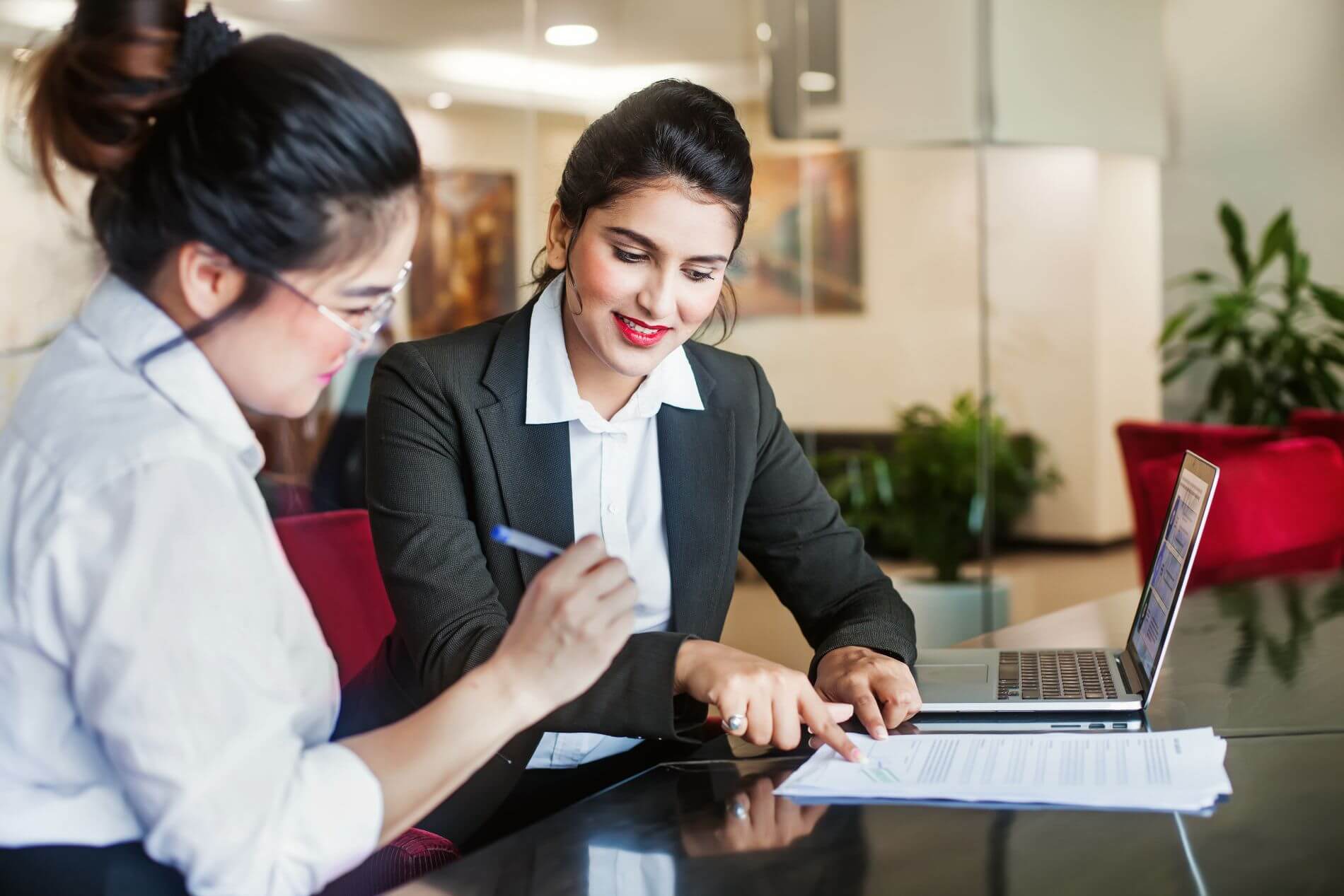 06. WE CAN MAKE A "LOSS OF USE" CLAIM
It's important to track any period of time that you're without your vehicle or a rental car. Did you know that it's possible to go after the at-fault insurance for a reasonable daily fee measured by reasonable rental car costs for the time you're without your vehicle and without a rental car? Our office will submit a demand to the insurance to have you compensated for any period that you are without transportation following the crash. This is called a "loss of use" claim.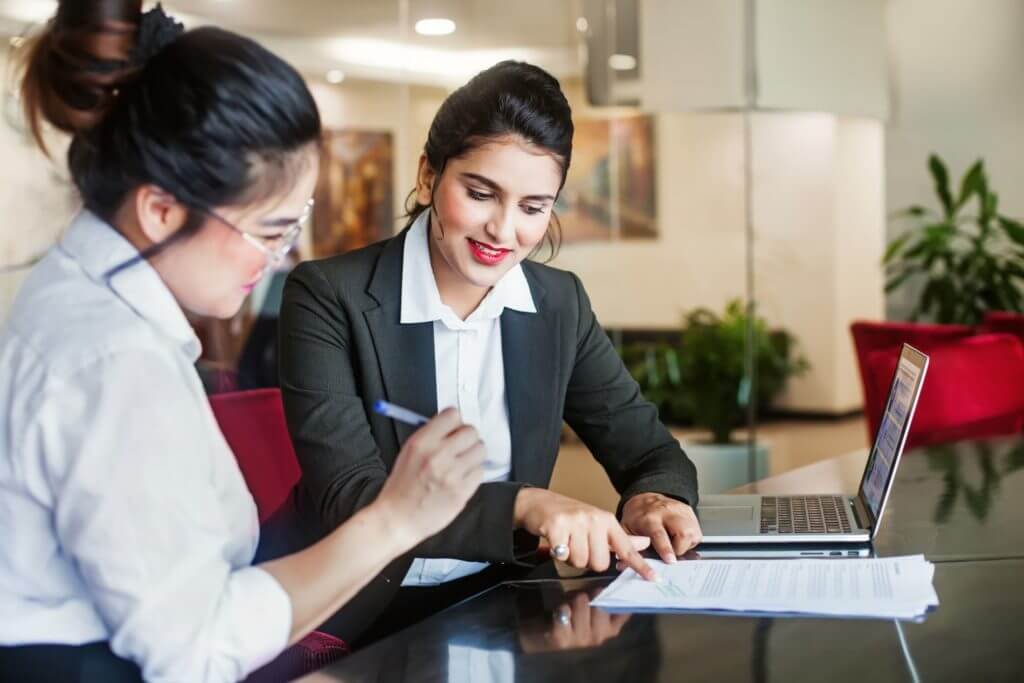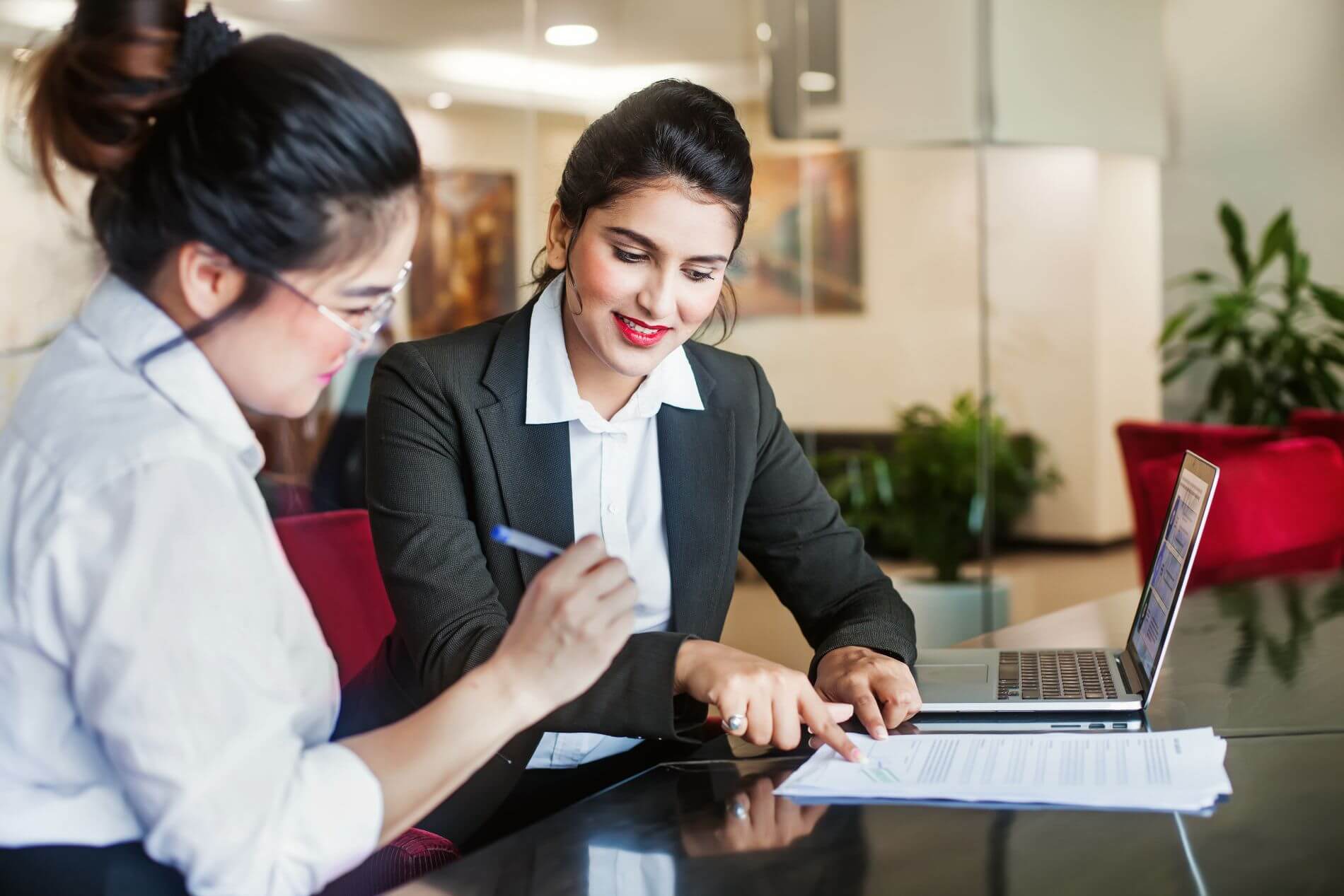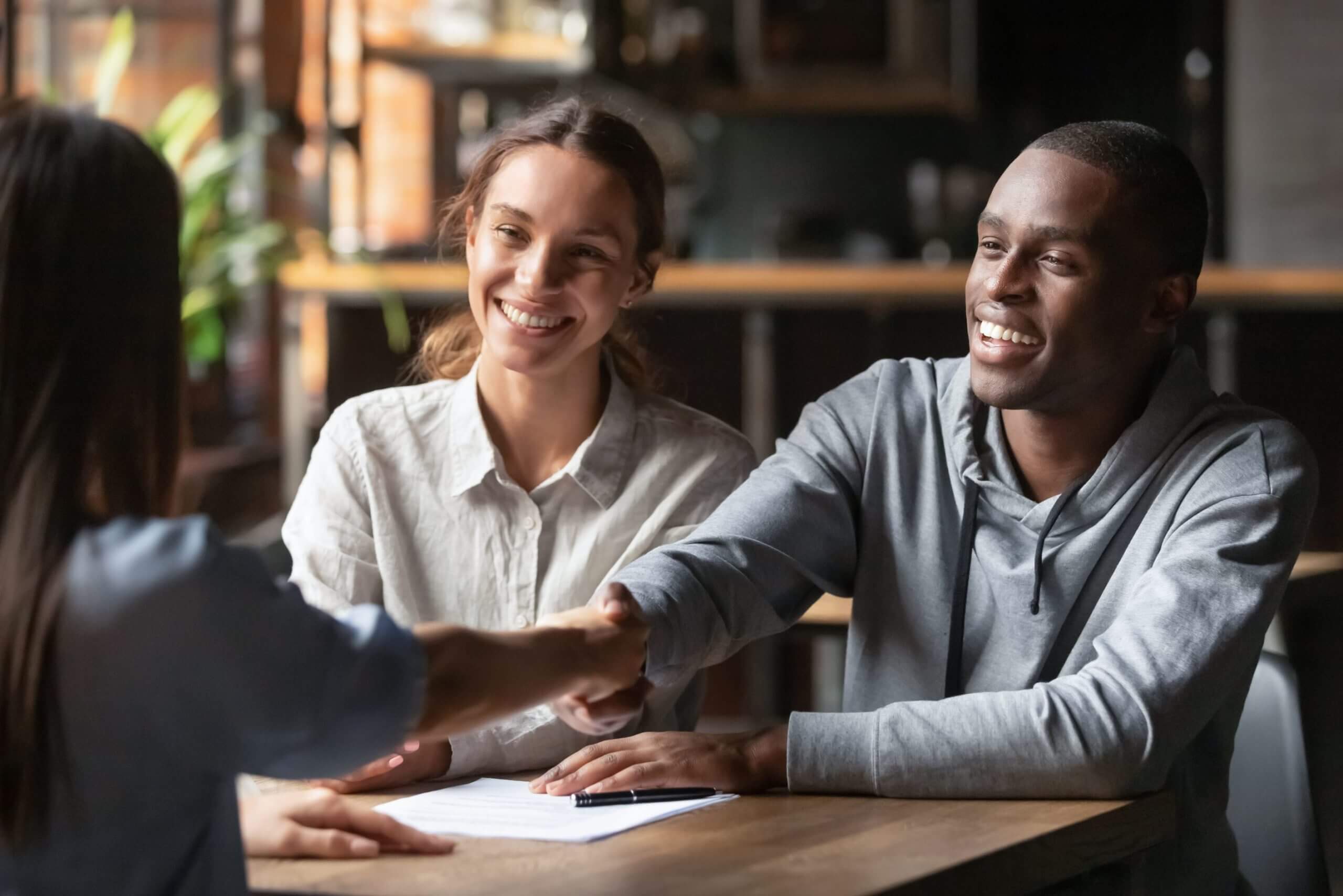 07. WE CAN HELP MAKE A "DIMINISHED VALUE" CLAIM
In Nevada it's possible to bring what is called a "diminished value" claim against that at-fault driver. Diminished Value covers any damage to your vehicle that affects the vehicles lost market value at resale. Damages calculated under a Diminished Value claim are equal to the fair market value immediately before and immediately after the crash making it important to prepare a comparison between the fair market value of your vehicle prior to the crash and the value of the vehicle following the crash to determine a potential need for bringing forward a diminished value claim.