December 3, 2021
There are more than 15,000 nursing home facilities in the United States. Sadly, there are many instances of nursing home abuse and neglect. If you suspect your loved one's nursing home facility commits acts of elder abuse, it's in your best interest to:
Know how to recognize the signs of elder abuse in nursing homes and assisted living facilities, and
Understand how to report abuse and neglect in nursing homes.
The signs of nursing home neglect and abuse aren't always apparent. This article covers how to hold companies and staff responsible for some of the most common problems in nursing homes today.
If dangerous nursing home conditions, policies, and staff lead to a loved one's injury, the nursing home may be liable for monetary damages. Contact a proven nursing home abuse and neglect lawyer to discuss your case.
Most Common Problems In Nevada Nursing Homes
We've all heard nursing home neglect and abuse stories. Generally, nursing home abuse and neglect occur due to the underlying issues facing nursing homes. Some of the most common causes of nursing home abuse and neglect include: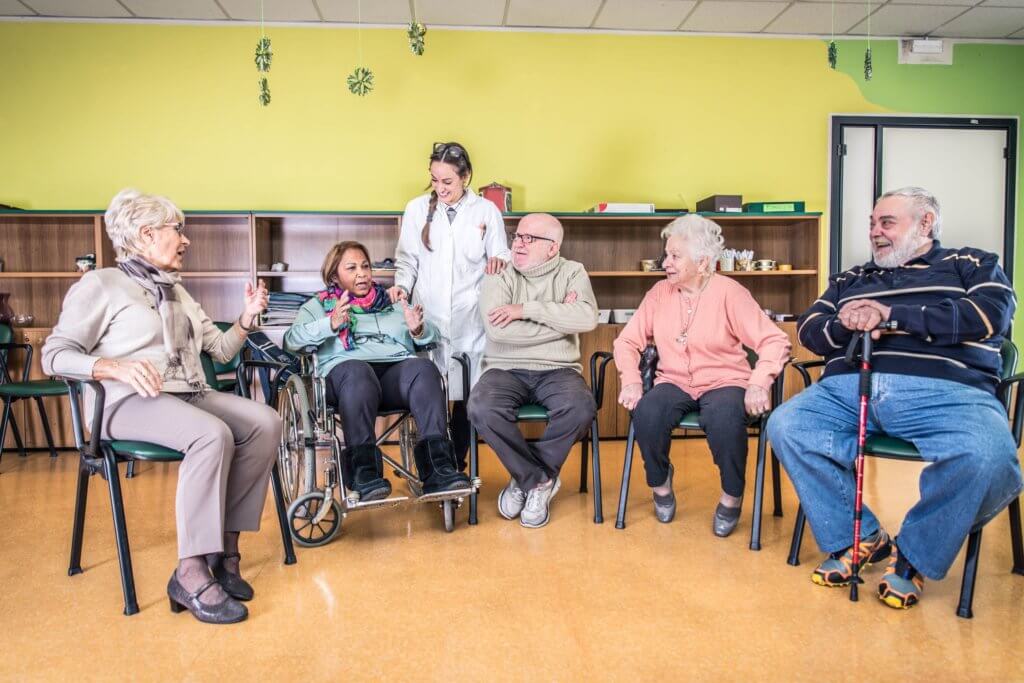 Understaffed nursing homes
Lack of training and experience
Poor oversight and supervision
Overworked nursing home staff
Admission and billing problems
Denial of resident rights
Intentional acts of abuse
Medical neglect
All of these underlying issues with nursing homes and assisted living facilities can lead to elder abuse.
Nevada Nursing Home Statistics To Know
There are approximately 66 nursing homes and long-term care facilities in Nevada. Nevada's nursing home rankings are continually improving. However, there are still too many instances of abuse and neglect. Take a look at a few notable Nevada nursing home facts below.
Nevada Ranks 29th in the nation for nursing home care
Nevada has one of the lowest COVID-19 vaccination rates in the nation
The rate of nursing home residents in Nevada is roughly half of the rest of the U.S.
Nevada nursing homes operate at about 60% staffing capacity
What Is Considered Nursing Home Neglect?
Nursing home neglect is a form of elder abuse committed against residents in nursing homes, respite facilities, and other assisted-living facilities. Generally, nursing home neglect involves inadequate resident care or a breached duty of care that results in injury.
The most common types of nursing home neglect include:
Medical neglect
Neglecting basic human needs
Personal hygiene neglect
Emotional neglect
Social neglect
Nursing home issues that may indicate neglect can include signs like resident dehydration, lack of MRSA precautions in nursing homes, poor hygiene, malnutrition, rampant infections, medication mistakes, and more.
What Is Considered Nursing Home Abuse?
Nursing home abuse occurs when nursing home staff and/or policies cause harm to residents. It's important to note that intentional and unintentional injuries can result from abusive practices in nursing homes.
The most common types of abuse in Nevada nursing homes include: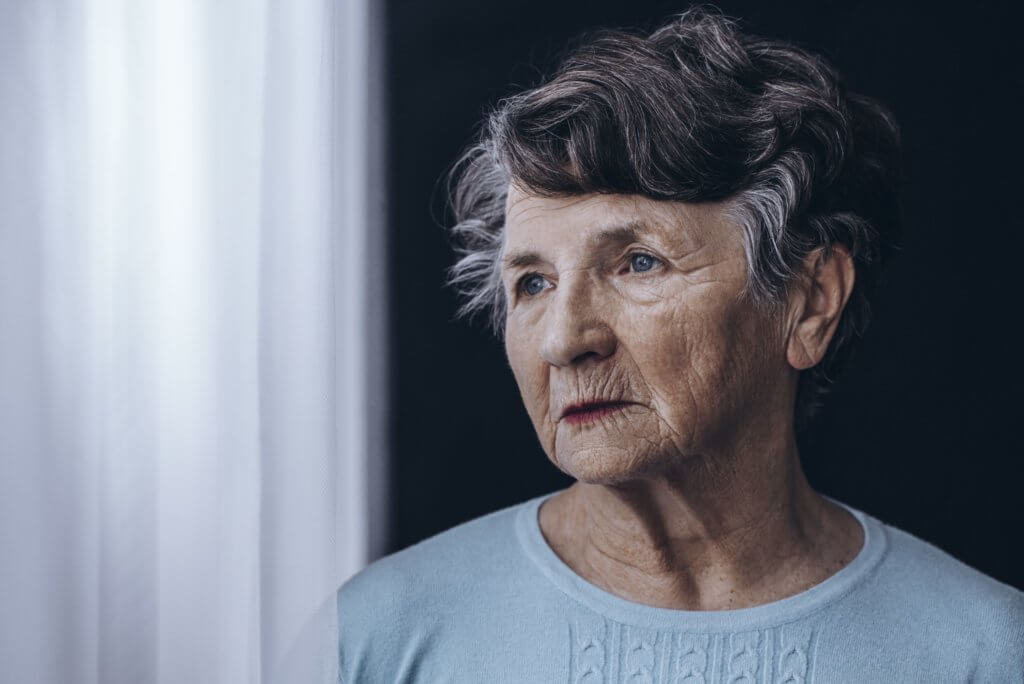 Physical abuse
Sexual abuse
Emotional abuse
Financial abuse
How To Hold A Nursing Home Responsible For Injuries
Nevada legislatures offer a full list of patient rights in Chapter 449A. If a nursing home neglects to deliver adequate standards of care, and it results in resident injuries, they can be held liable. Generally, proving nursing home negligence requires showing:
The nursing home owed the patient a duty of care
The long-term care facility breached its duty of care
Their negligence resulted in injuries to a resident
As you can imagine, holding facilities responsible for nursing home negligence isn't always an easy task. It typically requires a lot of fact-finding, consulting with your loved one, and the experience of a proven nursing home abuse lawyer in Nevada.
How To Report Abuse And Neglect In Nursing Homes
Every nursing home in Nevada is required to have a process to accept and investigate grievances. However, reporting abuse and neglect to the facility is just the first step.
Listed below are a few general steps you should take when you expect any type of abuse and neglect in a nursing home.
Ask your loved one direct questions
Investigate their claims by noting evidence of negligence and questioning staff
File a complaint with the nursing home
Contact the police if it's an emergency
Report instances of elder abuse to the Long-Term Care Ombudsman Program at 1-888-729-0571
Contact a nursing home abuse and neglect lawyer in Nevada
Abuse and neglect of the elderly in nursing homes or assisted care facilities in Nevada is shameful and wrong. There are civil remedies that can be pursued if you suspect a loved one has been neglected or abused.