March 14, 2022
A lot of people may not think that they need uninsured and underinsured motorist insurance ("UM/UIM") coverage in Nevada, but it's one of the most important types of insurance there is and can help protect you financially if you're ever hit by an uninsured or underinsured driver on the road.
Every day we get in our cars and give little thought to what might happen if an accident occurs. However, a car accident can be devastating and can cause significant damage that can leave you with major medical bills. Imagine you're driving to work and someone rear ends your car at significant speed causing you to crash into another car. Now imagine finding out that your car is totaled, that you're going to need many thousands of dollars' worth of medical treatment and therapy and that you won't be able to work for a month. What do you do if the person that caused the accident has only the minimum liability coverage of $25,000 required in Nevada? Unless you have UM/UIM coverage, you're on the hook for all those bills. This is why having UM/UIM coverage can be crucial to ensuring you're able to properly recover from your accident.
What Is Uninsured Motorist Insurance?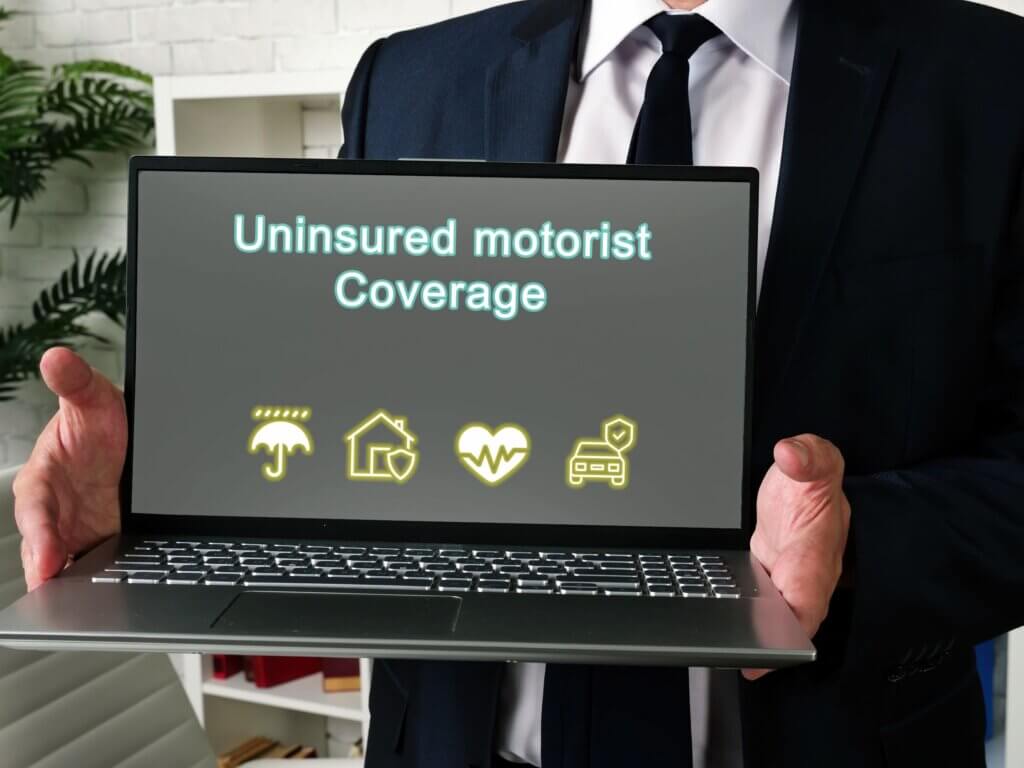 Uninsured and underinsured motorist insurance is designed to protect you, your family, and other passengers in your vehicle. If you're involved in an accident with an uninsured driver or a driver who is at fault but has limited coverage, then UM/UIM insurance may help pay for medical bills, property damage, lost wages and other related costs. Having uninsured and underinsured motorist coverage ensures that if a covered party is injured in an accident caused by another party's negligence that those responsible for their injuries will be held accountable.
The Importance Of UM/UIM Insurance In Nevada: Your level of UM/UIM protection will vary based on state laws and by policy, so speak with your insurance agent about what these coverages mean in your state and if they're right for you. It's important to note however that UM/UIM policies differ significantly from state-to-state; depending on where you live, options can include minimum amounts of liability ($15k), $30k/$60k limits, or even higher levels of protection.
What Coverage Do You Get?
Uninsured motorist (UM) coverage protects you from costs when you're involved in an accident with a driver who doesn't have any insurance or whose insurance limits are insufficient to cover your losses. Uninsured motorist coverage also may protect you if another party is at fault and has no insurance, but your policy has full tort coverage. This means that they are responsible for all damages caused by their negligence and there is no physical damage threshold that must be met before UM can take effect. Underinsured motorist (UIM) protection protects against losses arising from accidents caused by drivers who do not carry sufficient insurance to cover your losses because it is unlikely that an under-insured driver will have a large amount of extra money to pay for damages over and above their policy limits.
Who Should Buy It?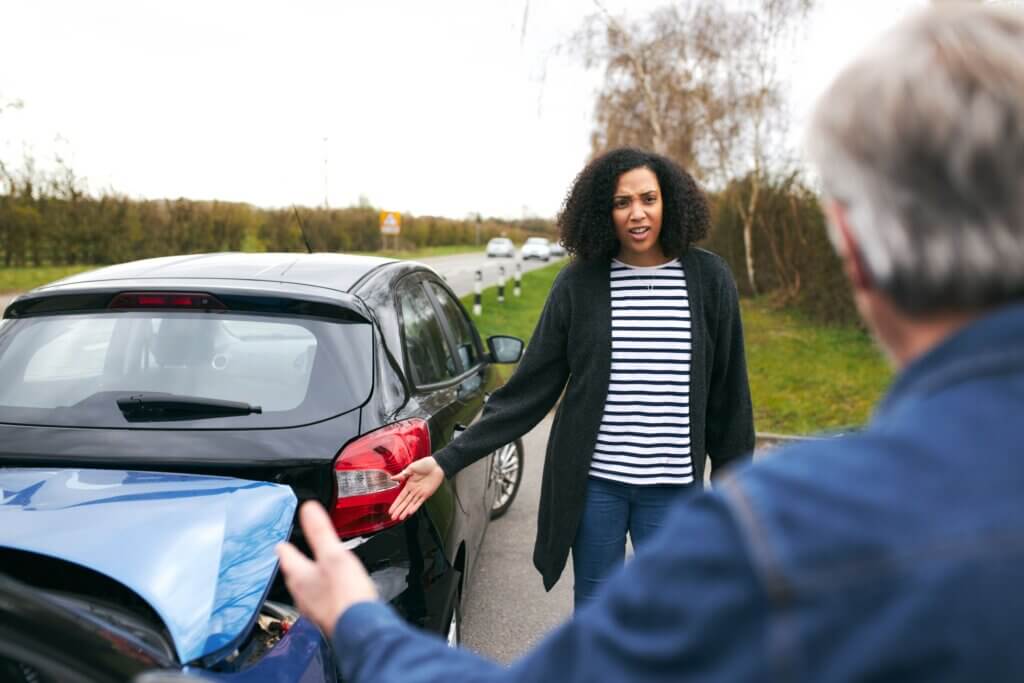 Everyone! This is one of the most important forms of insurance coverage you can have. It's not often mentioned by insurance companies and most people only focus on what might happen if they cause an accident. However, what happens when someone else causes an accident that injures you and they don't have adequate insurance to cover your bills? This is where having good UM/UIM coverage is very important. Any good and reputable personal injury lawyer will tell you that it's essential to have this form of insurance and that, if you're driving around Las Vegas without it, you're taking a huge risk.
How Much Will It Cost?
An uninsured motorist insurance policy in Nevada will cost approximately $230-$500 per year, depending on your coverage and type of vehicle. That, however, is a very small price to pay for protecting yourself from the costs associated with a life altering injury. Las Vegas is a city in which car accidents happen every day, sometimes with devastating and tragic consequences. Don't chance driving without the proper level of insurance protection.
UM/UIM Questions Can Be Answered By An Experienced Attorney
An experienced auto accident attorney can answer your questions about uninsured and underinsured motorist insurance and help you select coverage that's right for you. At Paul Padda Law, we routinely help clients understand their insurance coverage and select the type best suited for their situation.
Again, it cannot be emphasized enough, driving in Las Vegas without UM/UIM coverage is simply crazy. This type of auto insurance helps cover your costs when others are at fault in an accident but have insufficient insurance to cover your damages. While you may believe you're a responsible driver and will be unlikely to cause an accident, you must prepare for the situation where someone else causes the accident and has insufficient insurance to pay your bills and other damages. This happens more often that you might think.
If you have questions about this type of insurance, meet with an experienced personal injury attorney and get his or her advice about the importance of this type of coverage. It might be