November 10, 2020
Social distancing and lockdowns are necessary to help control the impact of coronavirus. However, an unanticipated consequence of these measures is their impact on domestic abuse victims in the U.S. and worldwide.
Data suggests that isolation is one of the primary tactics used by abusers to isolate victims from their family, friends, and support networks.
Since coronavirus suppression strategies often call for social distancing, it makes sense that the National Domestic Violence Hotline and many other domestic abuse organizations are reporting a surge in calls.
Unfortunately, countless more victims are locked inside with their abuser as a result of the pandemic. Many do not feel safe seeking help under these circumstances.
If you or someone you know is experiencing domestic abuse, local and national organizations are geared to help you, even during a pandemic. Most notably, you can seek help by calling the National Domestic Violence Hotline at 1-800-799-7233 (SAFE) for confidential and anonymous support.
However, you should also call 9-1-1 if you or your children are in immediate danger.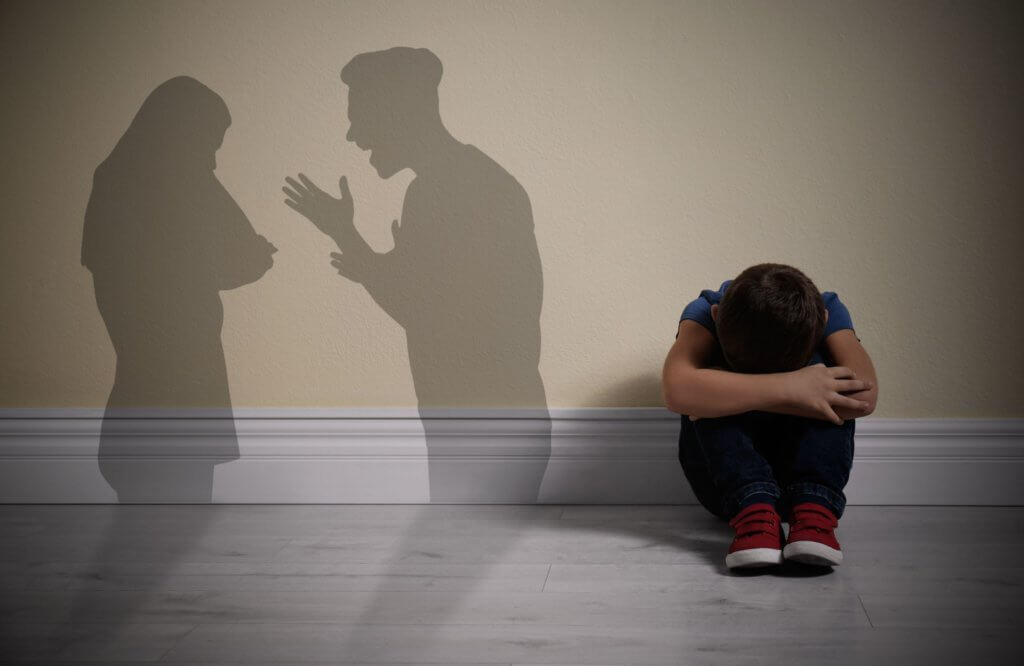 What is Domestic Violence?
Domestic violence is defined as "the willful intimidation, physical assault, battery, sexual assault, and/or other abusive behavior as part of a systematic pattern of power and control perpetrated by one intimate partner against another."
This behavior includes acts of physical violence, sexual violence, emotional abuse, and threats. How often the abuse occurs can vary significantly depending on the relationship.
Nevada Domestic Violence Statistics
Even before the pandemic, domestic violence was a major issue in Nevada, and other states in the U.S. Listed below are a few notable Nevada and U.S. domestic violence statistics according to the National Coalition Against Domestic Violence (NCADV),
Nearly half (48.1%) of Nevada women and almost a third (30.9%) of Nevada men have experienced domestic abuse from an intimate partner
Nevada is routinely ranked as a state with the highest number of domestic violence-related fatalities in the nation
The most recent data suggests that there are more than 65,000 calls per year regarding domestic violence services in Nevada
Almost a quarter (24.4%) of Nevada women will experience stalking in their lifetime
How to Spot Warning Signs of Domestic Abuse
When you first get into a relationship, it can be difficult to tell if your partner is or will become abusive. Generally, abusers initially appear to be ideal partners.
Signs of abuse can sometimes take a while to surface. In many cases, the signs slowly intensify as the relationship continues.
All relationships are different and domestic violence doesn't look the same for every couple. Common signs of a potentially abusive partner to be aware of include: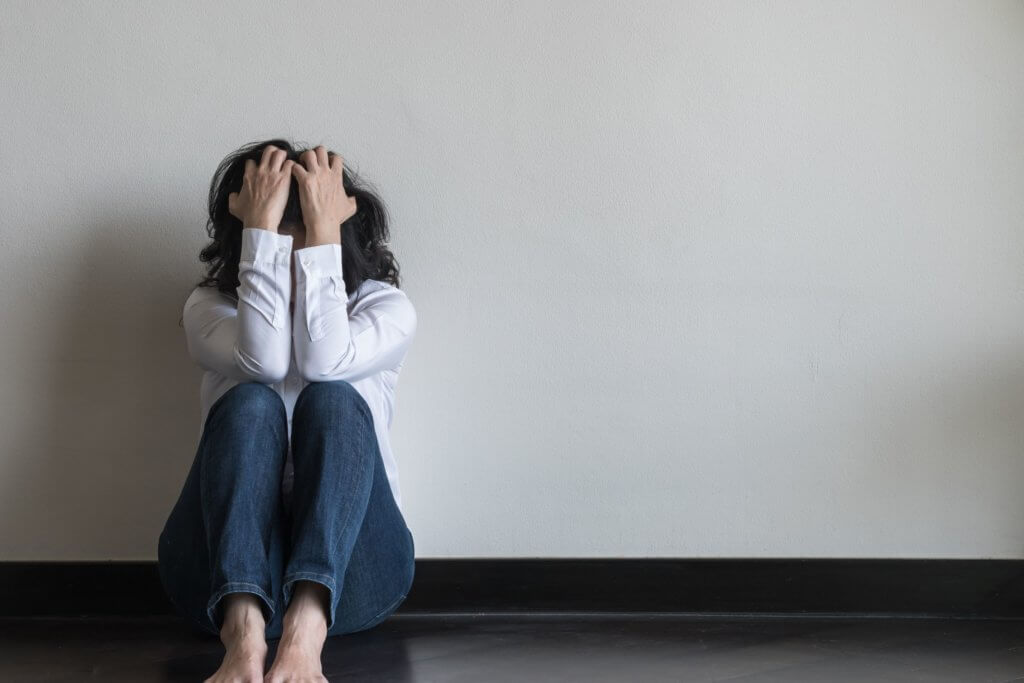 Verbal abuse such as insults, shame, and demeaning comments
Undue jealousy when you spend time away from your partner
Preventing you from spending time with your support network (i.e., friends, family, co-workers, etc.)
Not allowing you to make your own decisions about your life, work, or finances
Pressuring you to have sex or commit sexual acts you're uncomfortable with
Verbal, non-verbal, and physical intimidation
Destroying your property or home
Threats to harm you, your family, or children
It's important to note that any two of the behaviors mentioned above could be a warning sign of domestic abuse.
COVID-19 and Domestic Abuse
In many ways, COVID-19 is the perfect breeding ground for domestic violence in the U.S. and globally. It forces victims to remain in close quarters with their abusers much more often.
Whereas before the pandemic, victims had more opportunities for separation, such as going to work, shopping, etc. According to the CDC, the pandemic has impacted individuals experiencing domestic violence in many ways, to include: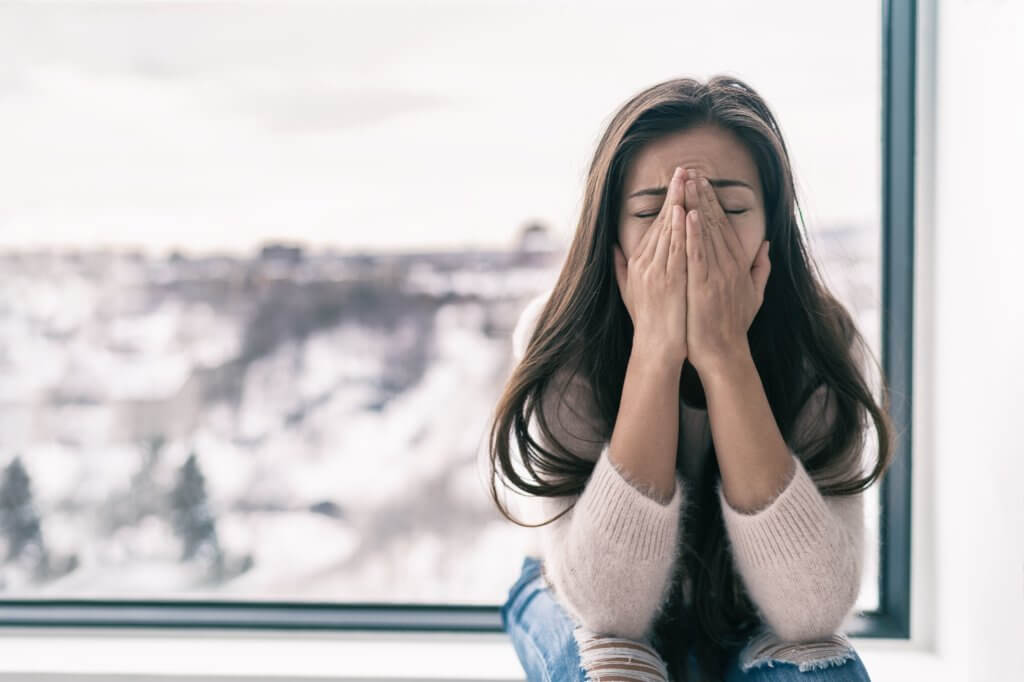 Abusers use COVID-19 to isolate and control victims more
Abusers scare victims with COVID-19 information to prevent them from seeking medical attention
Due to the pandemic, many domestic abuse programs are full, closed, or unable to assist
Victims may be fearful of going to a shelter due to COVID-19 safety concerns
Tighter travel restrictions may negatively impact a victim's plan for escape or safety plan
What to do if You're a Victim of Domestic Violence in Nevada
When stay-at-home orders are in place, it can be difficult if your home was never a safe place. With this in mind, it's understandable if you have apprehensions about reaching out for help. However, if you or your children's future and life are at stake, there are a few steps you can take. They include:
Call 9-1-1 if it is an emergency and report the crime
Seek medical attention when necessary. Be sure to take pictures and document your injuries
Develop a safety plan that will help you to leave your partner if you need to leave quickly
File for a protective order that will require your abuser to stay away from you and your children
In addition, several organizations in Nevada help victims of domestic violence create a safety plan, escape their abuser, report instances of abuse, seek counseling, etc. A few well-known Nevada-based organizations include:
That's in addition to the National Domestic Violence Hotline at 1-800-799-7233 (SAFE).
We take Domestic Violence very seriously at Paul Padda Law and offer our support to victims in any way we can. We encourage all victims of domestic violence to seek help as soon as possible.